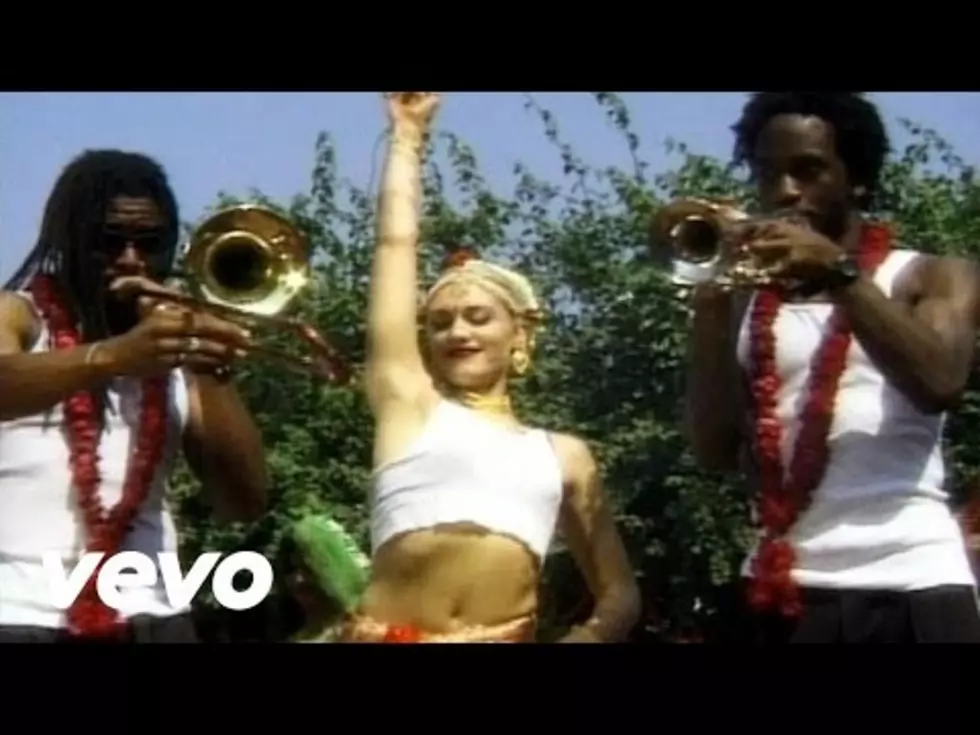 Throwback Thursday – No Doubt 'Oi To the World' (1997)
NoDoubt VEVO via YouTube
"Oi to the World" was originally an album and a song by The Vandals released in 1996. However, the orange county band was so close to No Doubt that No Doubt decided to cover the song a year later in 1997.
No Doubt's version gained mainstream appeal and even spawned a music video. A pretty crazy one at that. The video takes place in India and mayhem ensues.
No Doubt's cover was produced by The Vandals' guitarist Warren Fitzgerald.
The song isn't distinctly Christmas sounding, but I think that is why people like it. It is a holiday song without throwing Christmas in your face.
The song still ends in everyone getting along and everybody wins.
More From Hot 104.7 - KKLS-FM