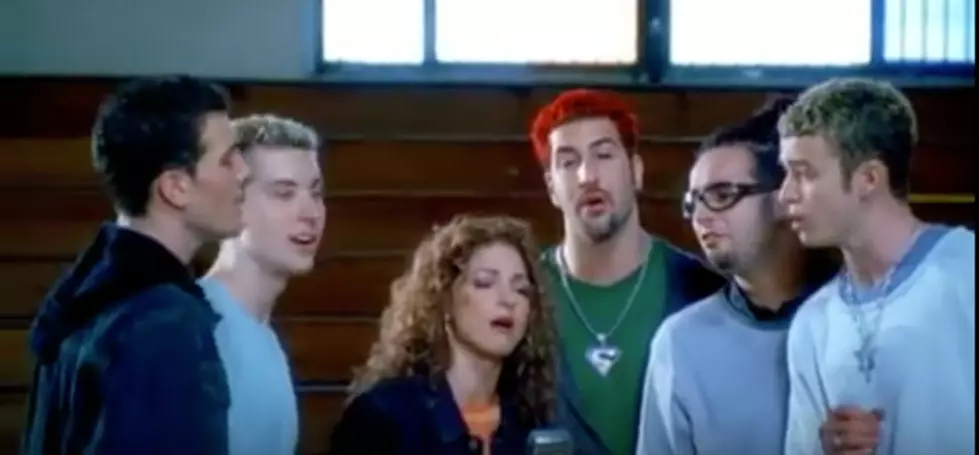 Throwback Thursday: NSync and Gloria Estefan 'Music of My Heart' (1999)
GloriaEstefanVEVO via YouTube
"Music of My Heart" was the first single from the motion picture soundtrack Music of The Heart. 
The movie, Music of The Heart, was directed by Wes Craven. Wes Craven is usually known for his horror movies, but directing this movie paid off because it was his only film to receive Academy Award nominations.
The film co-starred Meryl Streep, Angela Bassett, and Gloria Estefan. The movie is the true life story of Roberta Guaspari, who co-founded the Opus 188 Harlem School of Music.
Estefan was in the movie and was also part of the soundtrack with NSync.
The song was nominated for the Academy Award for Best Original Song and the Grammy Award for Best Song Written for a Motion Picture and Best Pop Collaboration with Vocals.
Gloria Estefan co-wrote the song with Diane Warren and it was produced by David Foster.
The video was directed by Nigel Dick and feature Estefan and the guys from NSync singing in a school. Aren't they cute?