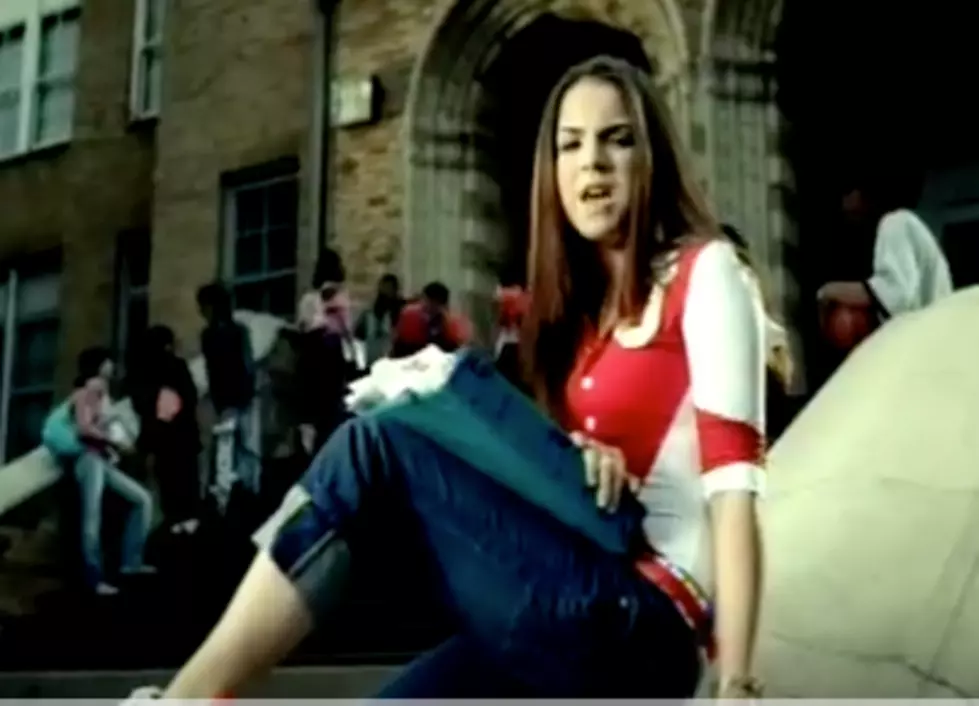 Throwback Thursday – JoJo 'Leave (Get Out)' (2004)
Jake SG Steven via YouTube
"Leave (Get Out)" was the lead single from JoJo's debut album, JoJo. The song was released in February of 2004.
It soon became an international hit and peaked at #12 on the Billboard Hot 100.
When the single reached number one on Billboard‍ 's Pop Songs chart, JoJo became, at age 13, the youngest solo artist to have a number-one single in the United States.
The music video was everywhere including MTV, VH1, Disney Channel, and Nickelodeon.
JoJo's music video also set some records because of her young age. On her Wikipedia page it states:
After some legal woes with record labels and such, JoJo recently released a tringle (that's three singles at once).
She's prepping for a comeback.
More From Hot 104.7 - KKLS-FM