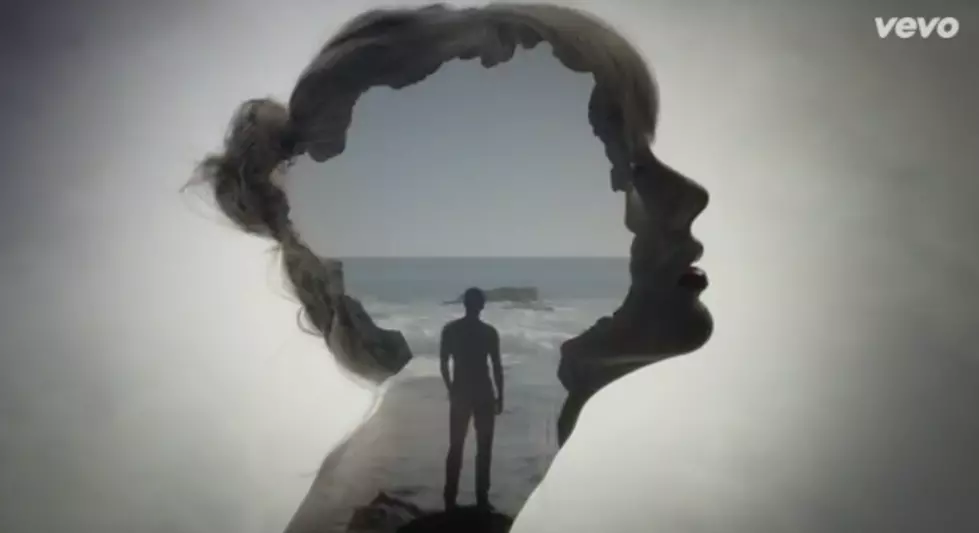 Taylor Swift Premieres Special Effects Filled 'Style' Video
Taylor Swift Vevo via YouTube
Taylor Swift's latest music video is here and it is a bit different for the country cutie turned pop princess.
Her last two videos were quirky and poked fun at herself whereas this video is filled with artful imagery and is pretty serious. Some may even say it is a little sexy. A word not usually associated with Taylor.
From the vibe of the song, I had a completely different kind of imagery in my head, but Taylor definitely didn't disappoint. Just because it's unexpected, doesn't mean it's not beautiful.
The projections of their faces on each other is done so well. It looks so cool. Just watch and see for yourself.
More From Hot 104.7 - KKLS-FM