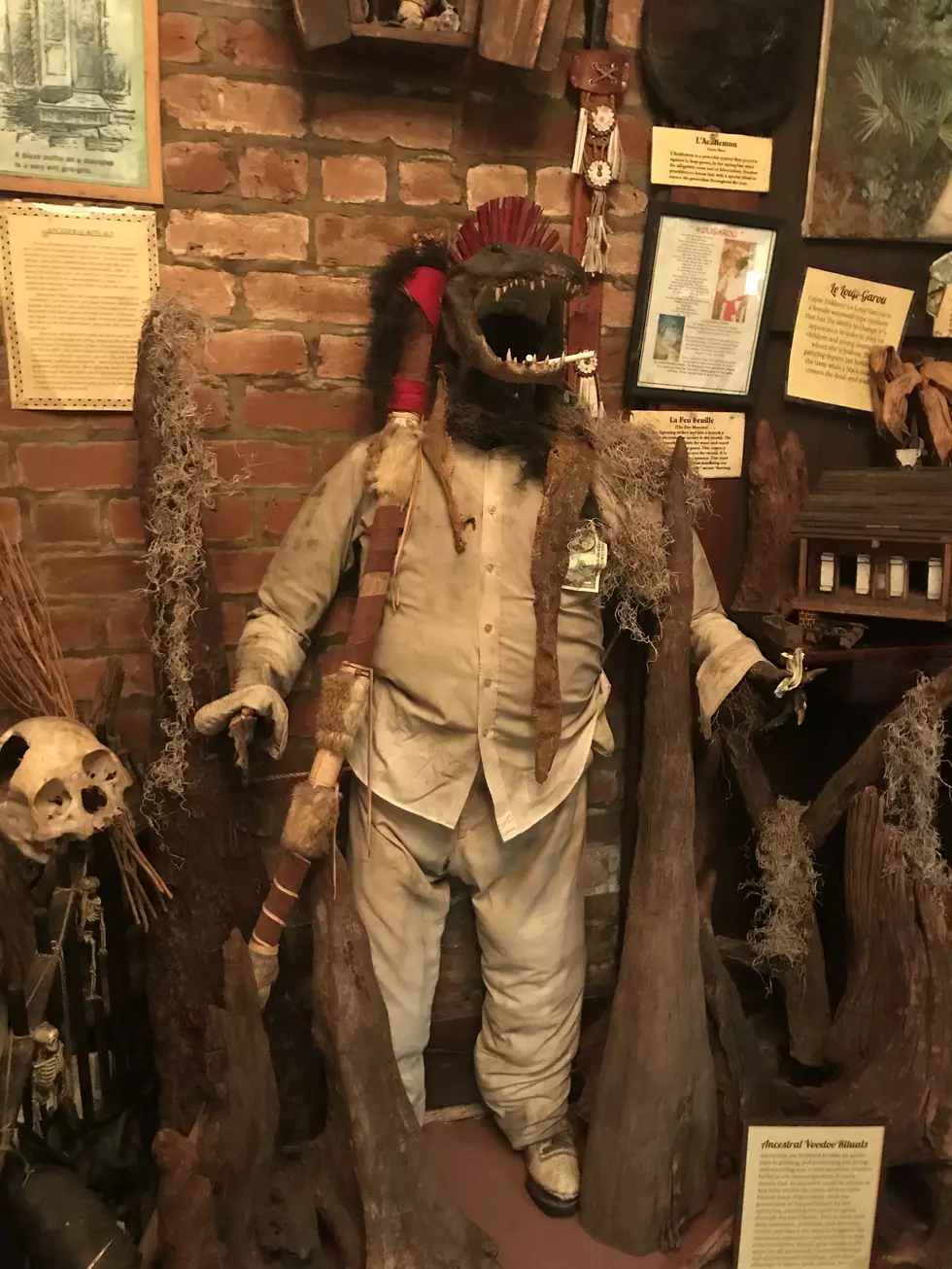 Psychics, Tarot, Witchcraft, and VooDoo in the Big Easy
Natasha-TSM
Today is the day before Halloween so I figured I would share with you some of what I learned about Psychics, Tarot, Witchcraft, and most importantly Voodoo in New Orleans.
Most of what we learned is that all of these things are oftentimes shown to us in movies and popular culture as dark and scary, however, most of the time, these gifts are/were used for good. Or at least, not anything too bad.
There were a lot of psychics and tarot card readers along the streets in New Orleans. I was so tempted to get some kind of reading done, but I got nervous. I mean, I still had to fly home and 2020 has been kind of scary already, so I was too afraid of getting bad news. It was very tempting though.
First, we checked out Omen, which is a Psychic Parlor and  Witchcraft Emporium. It honestly reminded me of the store in The Craft that the main characters frequent.
You could buy books to teach yourself more about tarot and witchcraft. There were also candles and crystal balls. It was pretty cool.
There was a whole section devoted to Marie Laveaux. She was a very popular and well respected Voodoo Queen. If you Google her and see a picture of her know that she never actually sat for a portrait so any photos or paintings of her are from the artist's memory. Nobody really knows what she looks like. Isn't that cool? She was rumored to have lived for over 150 years.
I also bought myself a gris-gris bag for success, happiness, and good health. I mean, it couldn't hurt, right?
Check out the photos to learn more!
Enter your number to get our free mobile app
Sioux Falls Murals
More From Hot 104.7 - KKLS-FM