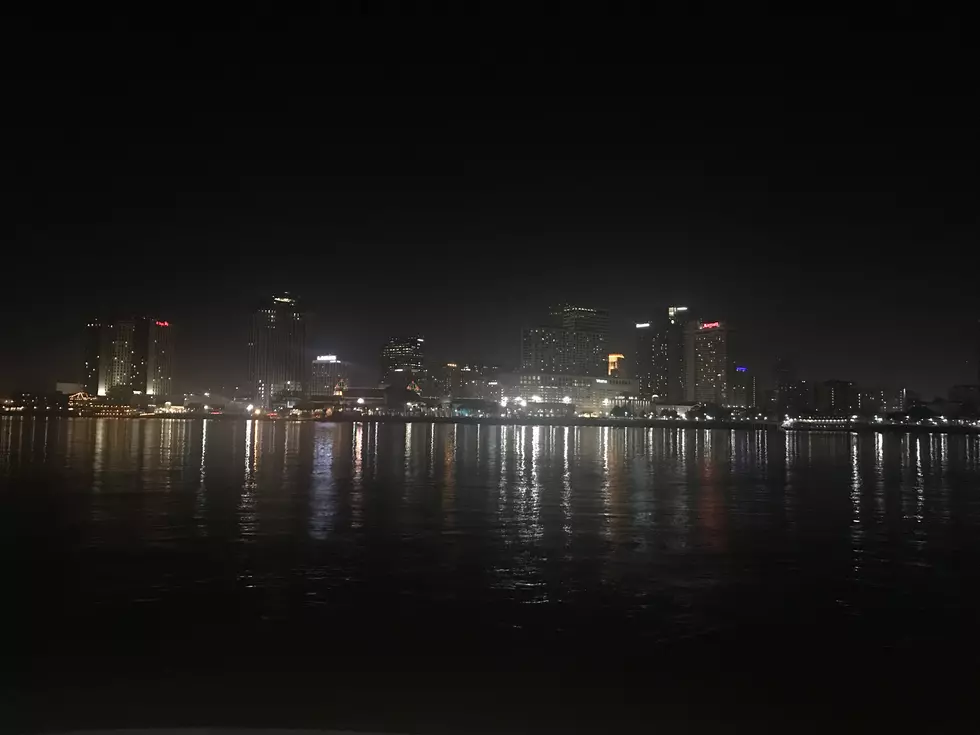 One More New Orleans Post
Natasha-TSM
Just when you thought I was done with all things New Orleans, I'm back with one more!
Ok, so this is a smattering of photos that just didn't quite fit in any of my other posts.
Included are pics of murals, a couple of New Orleans snack staples, photos from the time our streetcar broke down. There will also be a few photos from the Bad Bitches of New Orleans tour.
So, if you're not sick of my New Orleans posts/photos yet, then keep reading/scrolling.
Also, I would like to note that New Orleans was hit by Hurricane Zeta about a week after we were there. It is very humbling to know that we just missed the storm and it is great to see that the places we patronized seem to be bouncing back and doing fine!
Enter your number to get our free mobile app
More From Hot 104.7 - KKLS-FM