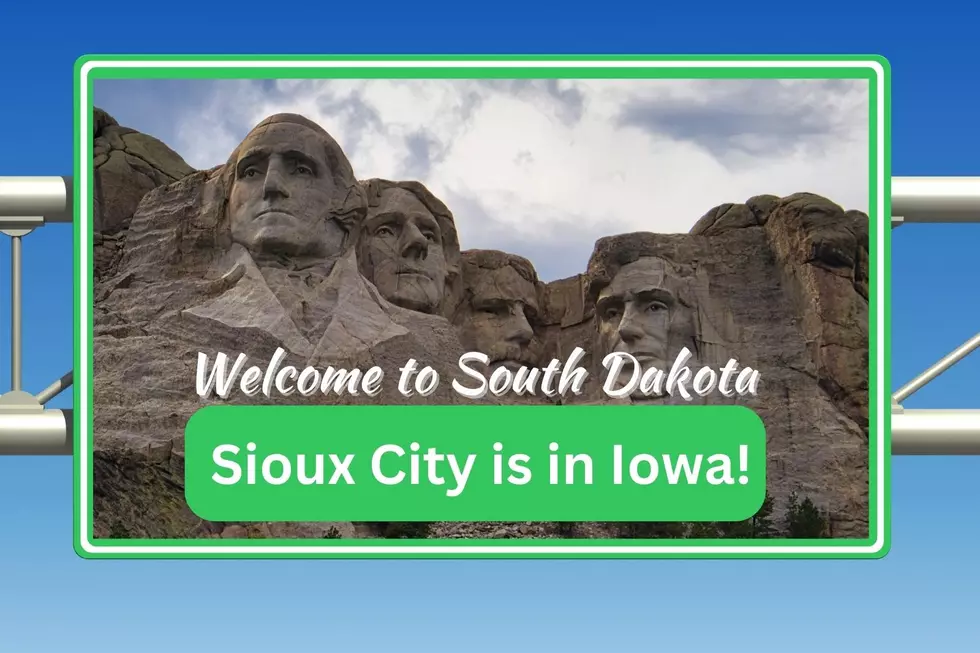 17 Ideas for a New South Dakota State Motto
Canva
A few years ago, a couple of guys in Kentucky wanted to change their state's motto. They thought that the current motto "Unbridled Spirit" wasen't good enough and wanted to re-brand Kentucky with the state motto "Kentucky-Kicks Ass."
ABOUT THE AUTHOR: Ben Kuhns is just some guy on the internet. He is a wannabe writer, and his wife thinks he's funny. He writes for Results-Townsquare Media in Sioux Falls South Dakota.
LEARN: How I'm Learning to be a Manager From 'Mystery Science Theater 3000'
Maybe South Dakota needs a new motto
Motto or slogan; they both mean the same thing to the people that see the 'Welcome to South Dakota' signs.
But, it's more than just a phrase on a sign, it is our state's branding statement, so let's freshen things up.
How about some brainstorming? I'll start:
Standing Where South Dakota, Iowa, and Minnesota Meet
Wanna stand in three states at once? You can do just that at the Tri-State Iron Monument just outside the city of Valley Springs,
South Dakota
.
It's a simple monument, but it's neat to know so much history lies in the area. You just have to know where to look.
LOOK: Here's where people in every state are moving to most
More From Hot 104.7 - KKLS-FM