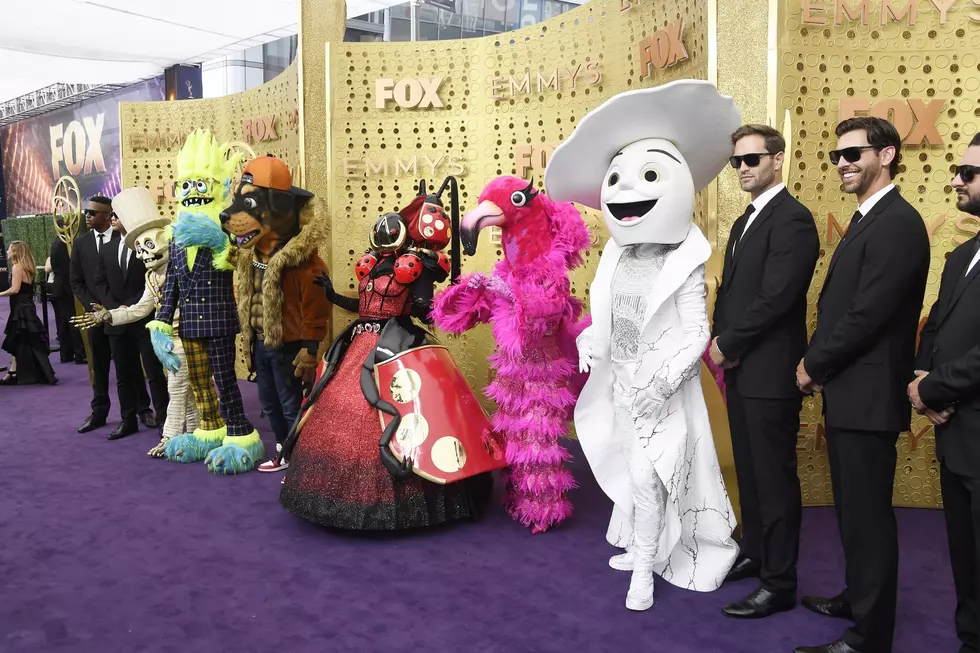 My 'The Masked Singer' Predictions Part 3
Frazer Harrison, Getty Images
The Masked Singer was on last night so that means I'm back with more predictions!
Ok, so if you need to get caught up on parts 1 and 2, go ahead and click here.
Last night we were introduced to four more mysterious singers.
First is Flower. I am almost 100% sure that Flower is Patti Labelle. Her clue package makes sense and that voice is pretty recognizable. She cooks, she sings, she acts.
Then there was Eagle. I literally have no guess for Eagle. None. Nada. I am totally confused.
Penguin was next. Penguin I was stumped on until the post performance interview. The mannerisms, body type, and the voice made me think of Sherri Shepard. Like 95.9% sure.
Last was Fox. I'm pretty sure that Fox is Wayne Brady. The stature seems about right. Wayne is known for being a decent singer as well as a host and comedian. I'm about 93.7% sure that Fox is Wayne Brady.
Eagle and Penguin ended up in danger. And when it came right down to it, Eagle had to unmask. I, personally, was glad it was Eagle because it was driving me crazy! Who are you?!?!
Well, it was Dr. Drew Pinsky!! And now it all seems so obvious! I'm so disappointed in myself. I watched every season of Celebrity Rehab!
More From Hot 104.7 - KKLS-FM