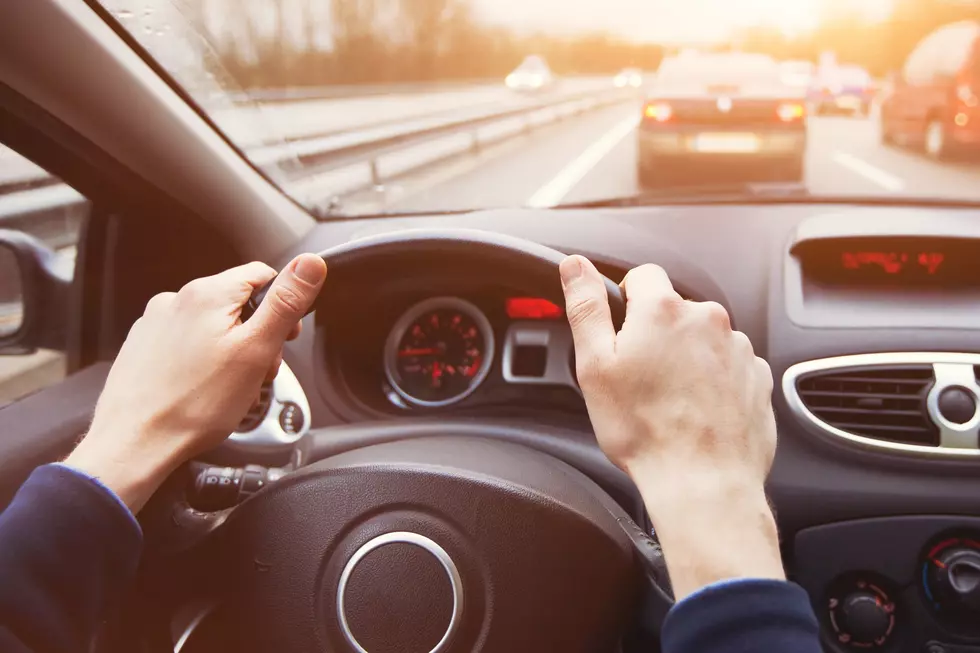 28 Percent of Traffic Fatalities in South Dakota Involve Speeding
Getty Images/iStockphoto
When everyone went into hiding during the COVID-19 lockdown people started driving a lot less. But even while people were driving less, speeding and reckless driving were on the rise.
The car shopping app CoPilot did a study of Governors Highway Safety Administration data and found the South Dakota was relatively safer than most other states when it came to speeding, ranking 28th out of all the states in the country. Other stats from the study included:
Traffic fatalities that involve speeding: 28.1% of total
Speeding-related traffic fatality rate per 100k: 4.10
Total traffic fatalities that involve speeding (past 5 years): 181
Total traffic fatalities (past 5 years): 645
Maximum posted speed limit: 80 mph
Worst county for speeding: Pennington
The states with the most fatalities that involved speeding were:
New Hampshire
District of Columbia
Hawaii
Rhode Island
Pennsylvania
So how did states around South Dakota fare in the study?
49. Nebraska
45. Iowa
35. Minnesota
20. North Dakota.
Nebraska, with a speed limit on the rural Interstates of 75 miles per hour, had the third best ranking in the country. Iowa and Minnesota have lower maximum speed limits of 70 miles per hour. But North Dakota tops out at 75. South Dakota of course has the highest speed limit at 80.
Shockingly the arguable titleholder for craziest state in the country, Florida, had the safest record and ranked 51st in the study.
Enter your number to get our free mobile app
Cooking Venison