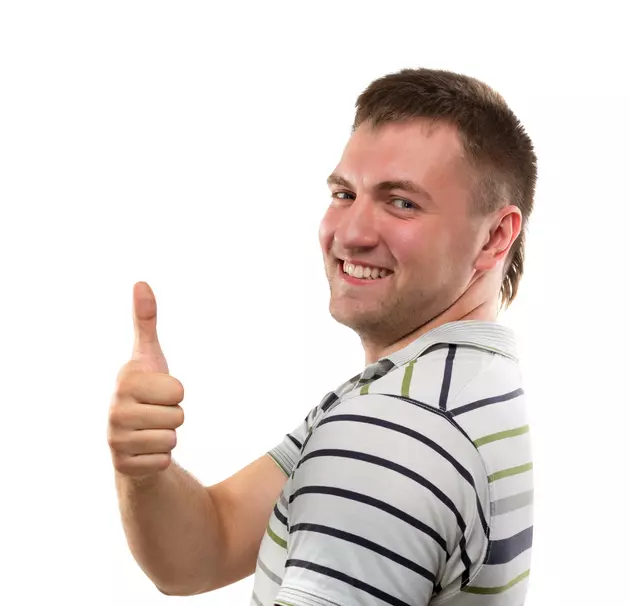 You Are Awesome! Today is National Day of Encouragement
Sergey Tryapitsyn/Clipart
September 12 is The National Day of Encouragement. Not that we need an official day, but it's easy to get so caught up in life we forget how much encouragement can fuel a person.
The word encourages actually means to put courage inside someone. Let's be honest who couldn't use a little of that.
I would have missed the day completely last year had it not been for my friend Julie who sent me an encouraging text.
And like clockwork again this morning one year later I received a personalized text of encouragement.
My friend loves encouraging people so much she blogs about it and has made it her life mission to encourage people.
Receiving an encouraging call, card, or text from Julie multiple times throughout the year is a common occurrence.
I know for another friend of mine every time he finds himself stuck in a depression rut, he buys a stack of cards, and sends notes of encouragement to people.
He teaches on this during one of his writing classes, and for him, it's something he has found that works for him on those dark days we face.
The more you encourage people you realize not only does it do something for the people on the receiving end, but for the person supplying the courage there is always magic there.
Have an awesome day, you amazing human!
More From Hot 104.7 - KKLS-FM