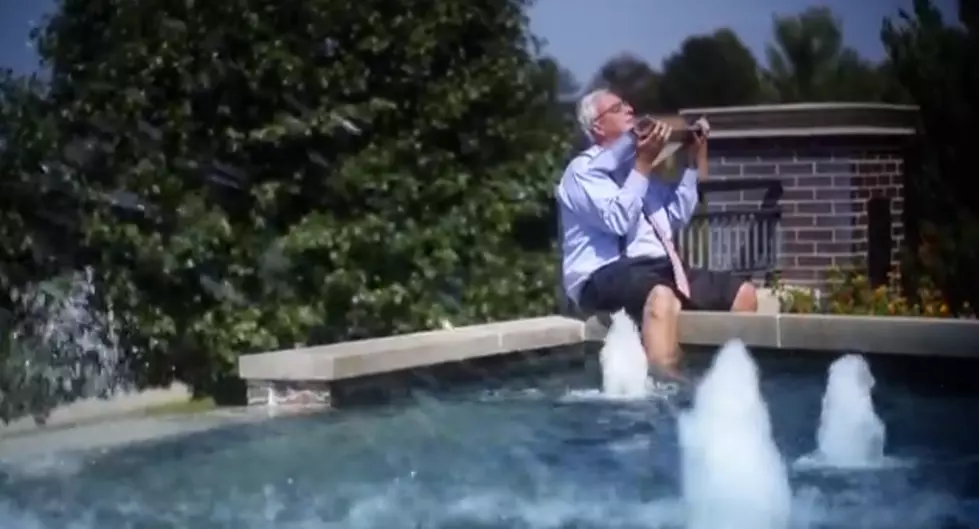 What is The President of My Alma Mater Doing?
YouTube
I am an alumni of Morningside College in Sioux City, IA. Go Mustangs!
I like Morningside on Facebook and like to keep up to date with the changes on campus.
Well, the other day this little nugget came up and it cracked me up.
President John Reynders is such a good sport to go along with all of this.
My favorite part is when he rolls his pants up to put his feet in the fountain! Or when he drives the golf cart around in circles. Hilarious!
It is such a clever way to show new updates on campus while welcoming the students back to campus.
More From Hot 104.7 - KKLS-FM