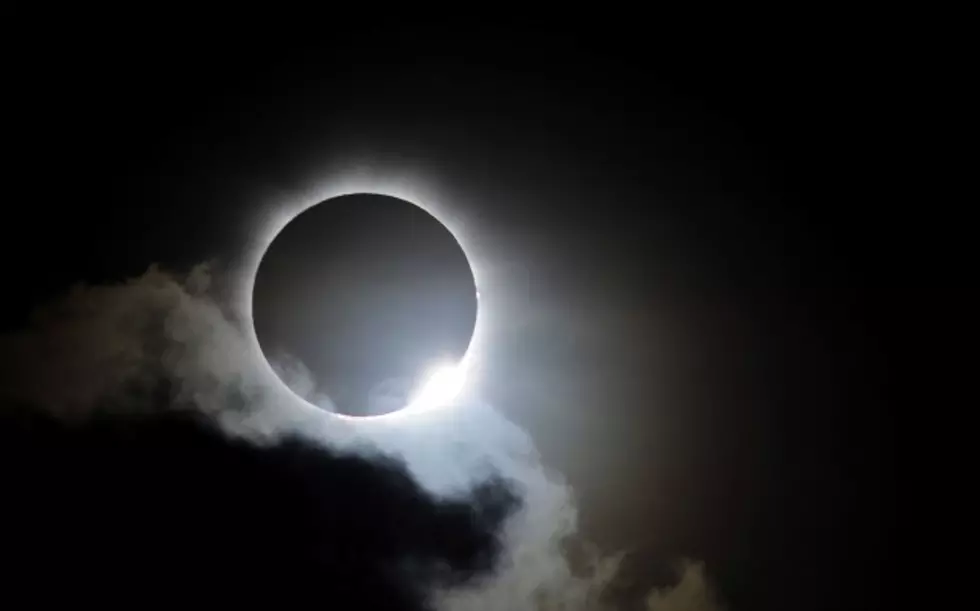 Solar Eclipse Watch Planned at Sioux Falls Library
(Photo by Ian Hitchcock/Getty Images)
If you're looking for a place to watch Monday's solar eclipse with some equally excited fans of the sky, the Siouxland Libraries have you covered.
The Ronning Branch is planning a solar eclipse watch on Monday August 21. The library will have some viewing glasses to protect people's vision.
Eclipse watchers will also have the opportunity to learn more about how an eclipise works with activities from the NASA@ My Library program. NASA@ My Library is a STEM education initiative that seeks to enhance learning opportunities for library patrons throughout the nation.
For more information you can contact the Ronning Branch Library at 9605) 367-8140.
The Ronning Branch is located at 3100 E. 49th Street, Sioux Falls, SD.

---
More From Hot 104.7 - KKLS-FM