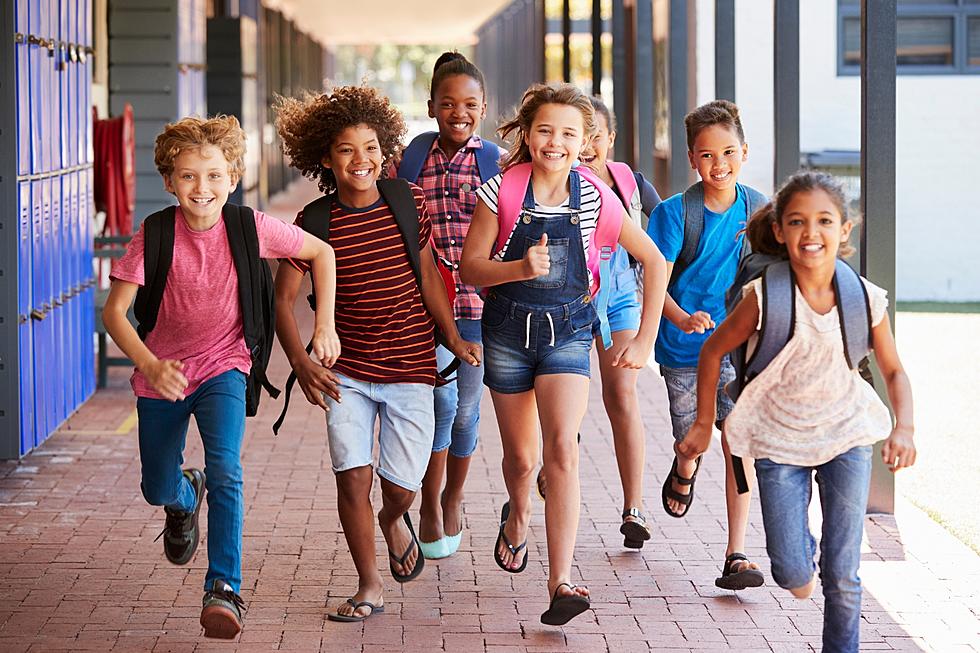 Here is the Sioux Falls School District Calendar 2023-2024
Canva
When is the first day of school in Sioux Falls? When does Christmas vacation start and end? Is there school Friday? These are some of the questions that get asked over and over in many homes in Sioux Falls.
As a parent, one of the most important pieces of information you need is the current school year's calendar. But, where do you get one? Can you trust a paper copy to make its way from the teacher, into a backpack, and then into your hands in a timely manner. Maybe, but why risk it.
Here are the big days you need to know if your student goes to a Sioux Falls public school, plus links to download your own copy to print and put on the fridge (or at least plan to).
2023-2024 SIOUX FALLS SCHOOL DISTRICT CALENDAR
(DOWNLOAD THE FULL CALANDER HERE)
Tap to enlarge
AUGUST 24, 2023 - First Day of School for fall 2023, Sioux Falls Public School
 Sioux Falls School District Elementary Schools
 Sioux Falls School District High Schools
MORE: Sioux Falls Public Schools' Closings and Cancellations Policy
From Frybread to Pheasants - Here are South Dakota's Official State Things
Every state in our nation has chosen things that represent the state in one way or another to be official state things. Like a flower, or animal.
South Dakota
is no different.
The Mount Rushmore has a state flower. But did you know we also have a state tree and a state fish? Yes, we even have a state code.
The Ultimate Sioux Falls Visitor's Guide: A to Z
Sioux Falls' Most Underrated Restaurants
More From Hot 104.7 - KKLS-FM