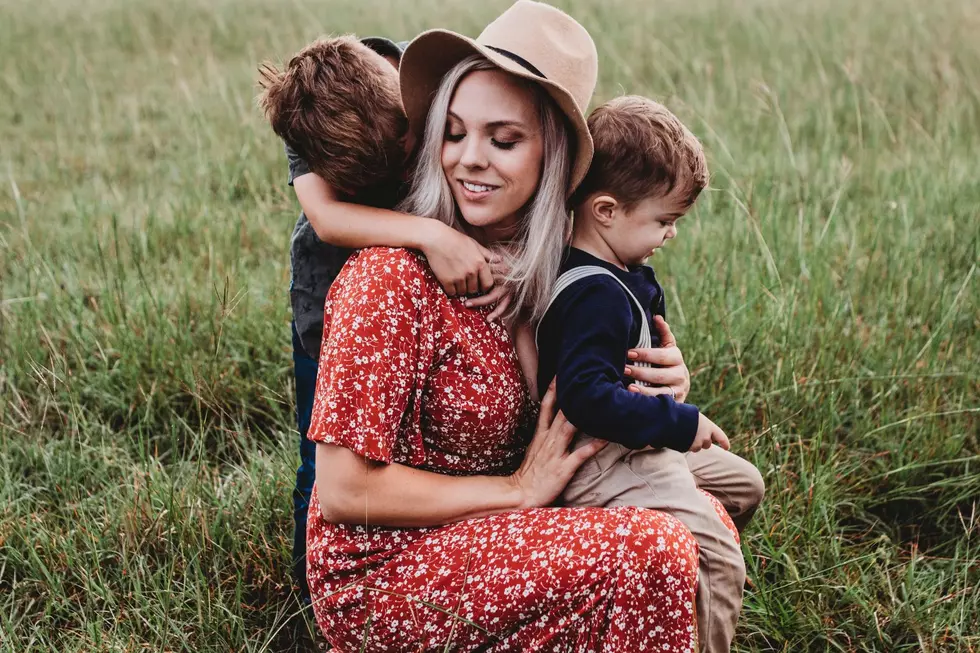 Should Working Moms Want to Live in Iowa?
Unsplash - Jessica Rockowitz
You know her, you love her, we're talking about mom today. No, we're not discussing mother's day and how much she appreciated the gift you got her. If you're like me that gift was very last minute... sorry mom. We're talking about a hard-working woman who goes to work every day and then comes home to work some more. Whether that be making dinner or keeping the house a tightly ran ship, we couldn't do it without mom.
With half of the population being female you can expect to see the workforce 50% women. According to Wallet Hub, it's pretty close. Women make up nearly half of the U.S workforce. Almost 70% of moms with children under the age of 18 had to work in 2021. Women did see a bit of a decline in working due to the pandemic.
Where do you think Iowa ranks as a state for working moms? Things such as salary, benefits, time off, and quality of work/life all play a factor in today's society when choosing a career path. Even though women make up close to half of the workforce they make only 84% of the hourly wage that men make, according to Pew Research.
Wallet Hub compared each state and found which states are the best and worst to live in for working moms. They used 17 different metrics and have found the best and worst states for working moms to live in. Iowa is ranked 23rd.
When it comes to child care, professional opportunities and work-life balance, Iowa's strongest score was in professional opportunities as Iowa ranks 16 out of the 50 states. In work-life balance, Iowa was ranked 19 and where the state falls off a bit is in child care, ranking right in the middle at 25.
Sadly when it comes to states in the midwest Iowa is one of the lower-scored states. The only states I'd consider "midwest" that were ranked lower are Ohio and Michigan. Minnesota, Wisconsin, and South Dakota were the highest ranked midwest states with Minnesota at 4 and Wisconsin at 5 respectively.
The next time you see your mother you should thank her for all of her hard work. Not only does she continue to bust her butt at work every day, she probably gets paid just a little bit less than the guys do at her workplace. Today might be a good day to remind her how important she is to your family.
Things Iowans Were Afraid of When They Were Young
Things Iowans Were Afraid of When They Were Young
Weird Names Iowans Have Given to Their Pets
Iowans submitted strange and weird names they have given their real pets and these are some of the strangest. *The animals in these photos are not the owners real pets*
More From Hot 104.7 - KKLS-FM