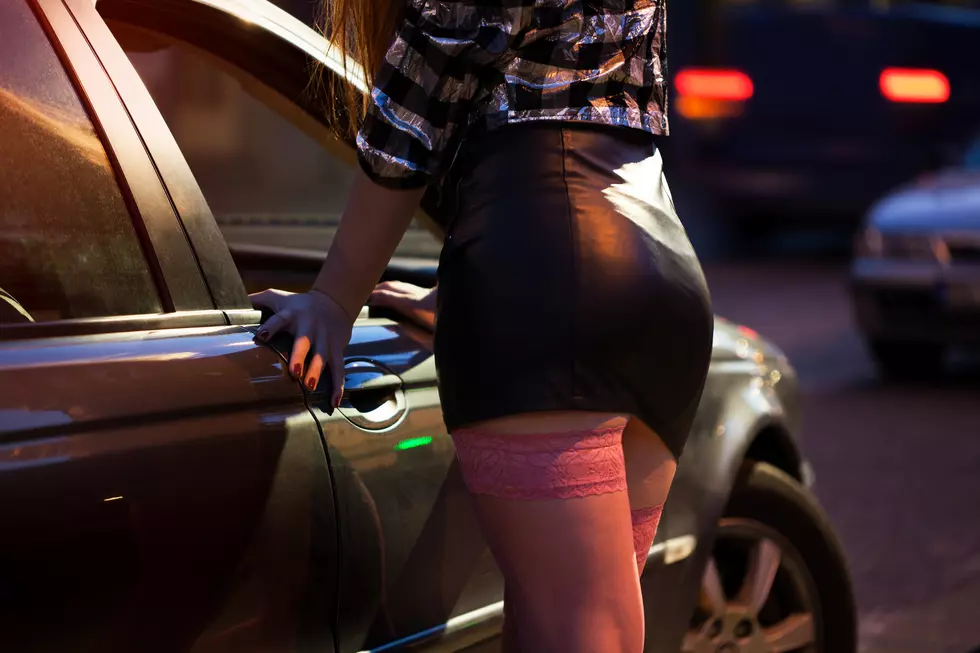 Sex Ad Placed in Sioux Falls by Las Vegas Woman Draws Police Attention
Getty Images/iStockphoto
In a constant fight to uncover cases of human trafficking, a special police unit found a woman who was willingly offering her services.
Sioux Falls Police Public Information Officer Sam Clemens says the woman was told to meet with a potential client who was actually an undercover officer. The incident occurred just before 11:00 PM on Monday.
"This was an internet ad that the Street Crimes (Unit) discovered. They made contact with her and they arranged to meet at a place near downtown (4th Street and Main Avenue). She was arrested for prostitution. There was no evidence of human trafficking."
The woman, 46-year old Tabitha Alicia-Pharris Irving-Boyle of Las Vegas, Nevada was taken into custody.
It has been nearly a month since multiple prostitution arrests were made by the Sioux Falls Police Street Crimes Unit. In late October on consecutive days, a man and woman from Tea were arrested in one incident while a Milwaukee woman was apprehended in a separate case.
More From Hot 104.7 - KKLS-FM