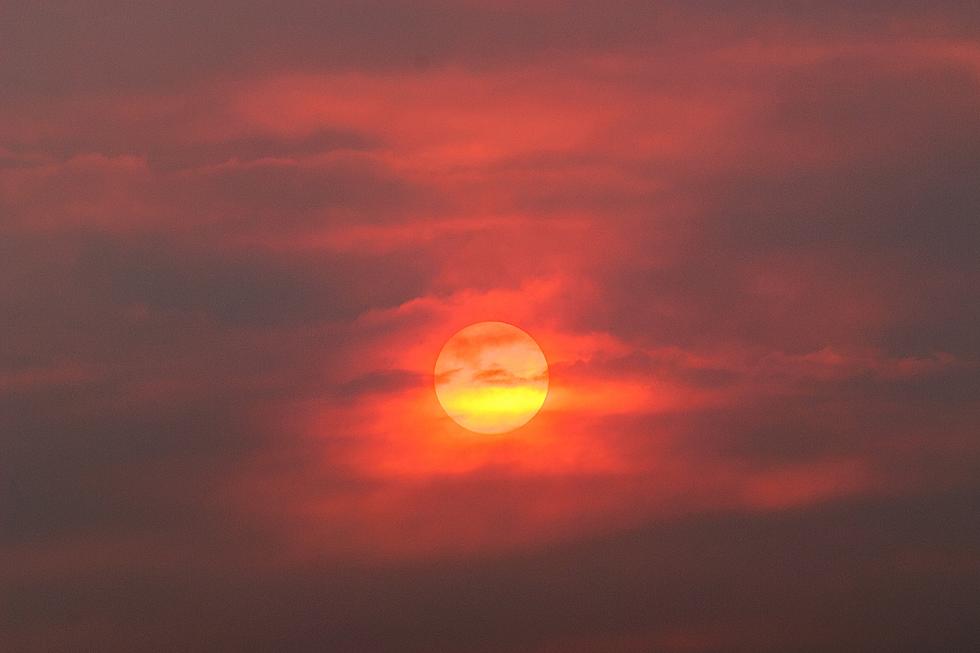 More Smokey Skies For South Dakota This Week
Canva
If you like beautiful sunsets, you may be in luck this week. If you like breathing air that doesn't smell like a campfire, the next few days may not be so great.
It looks like our old friend Canadian wildfire smoke is back in South Dakota. The Sioux Fall office of the National Weather Service is warning that "[a]nother round of smoky skies is expected through at least Thursday."
The central part of South Dakota will see the worst of it. Sioux Falls skies will be hazy for the most part, with the worst of it later Thursday evening.
MORE: How Dangerous Is the Smoky Haze Blanketing South Dakota Skies? 
Wildfire smoke is a mix of gases and fine particles from burning vegetation, building materials, and other materials. Wildfire smoke can make anyone sick. Even someone who is healthy can get sick if there is enough smoke in the air. Breathing in smoke can have immediate health effects...Older adults, pregnant women, children, and people with preexisting respiratory and heart conditions may be more likely to get sick if they breathe in wildfire smoke." -Centers For Disease Control
Scenes Of a Smoky East Coast From Early June 2023
More From Hot 104.7 - KKLS-FM