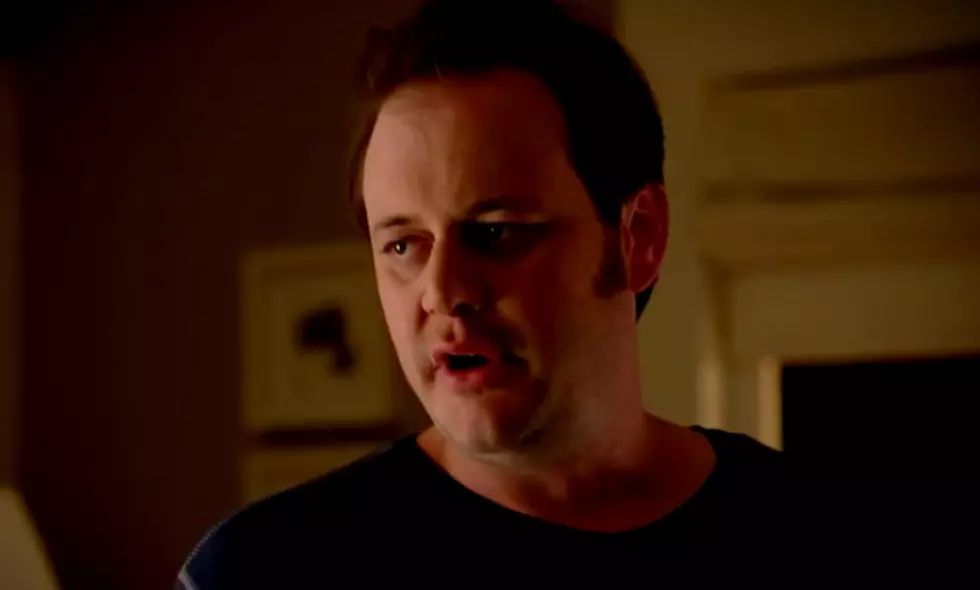 'Jake From State Farm' Has to be The Best Commercial Ever
Youtube
What is the best TV commercial ever?
It's funny and I like it, but I don't think it's even close to the best.
"Jake from State Farm" would be my vote for the best commercial ever. It's been running since 2011 and they still air it, and it still makes me laugh. Jokes usually wear out and don't make you laugh as much. But when the wife in the ad says "She sounds hideous," and the husband says "Well, he's a guy," I still laugh. The actors were so perfect that it just stays funny.
Here are some notable favorites that were called in or texted in by our listeners:
Wendy's "Where's The Beef?"
Allstate "Mayhem"
Geico "Guess What Day It Is?"
Royal River Casino "Bedroom - Need a Win?"
More From Hot 104.7 - KKLS-FM