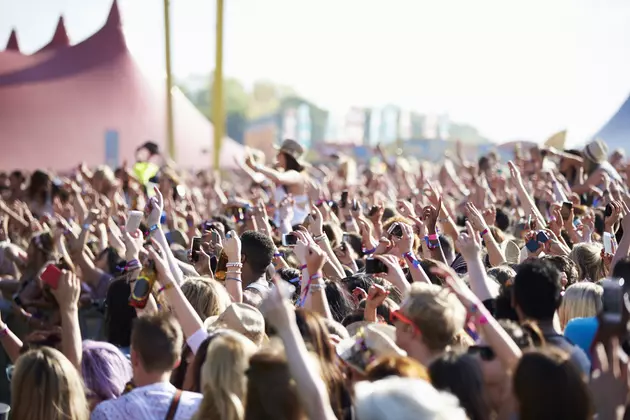 Going to Concerts Good For Health
Clipart
There are two types of people in this world those that go live for live music and those that don't.
There are levels of live music lovers and how many concerts you go to in a lifetime. Some people go to a concert every once in a while and then you have people who plan their year around them. Other people just don't do live music, the crowds, lights, fog machines, and mosh pit doesn't call to them.
A new study might be an extra excuse for the concert lovers to justify buying another ticket, or it might peel the introverts off the couch in the name of health.
There are obvious benefits to participating in healthy activities you love, but this new study caught me a little off guard.
If you asked me to rank in order of personal well being between walking a dog, doing yoga, and going to a concert I wouldn't have picked concert as number one.
That is exactly what research conducted by UK music venue 02 and Patrick Fagan, a Goldsmith University lecturer and expert in behavioral science found.
A persons well being increasing was just part of the health increase according to the story from Variety: "Additional scholarly research directly links high levels of well-being with a lifespan increase of nine years pointing to a direct link between gig-going and longevity."
---
More From Hot 104.7 - KKLS-FM