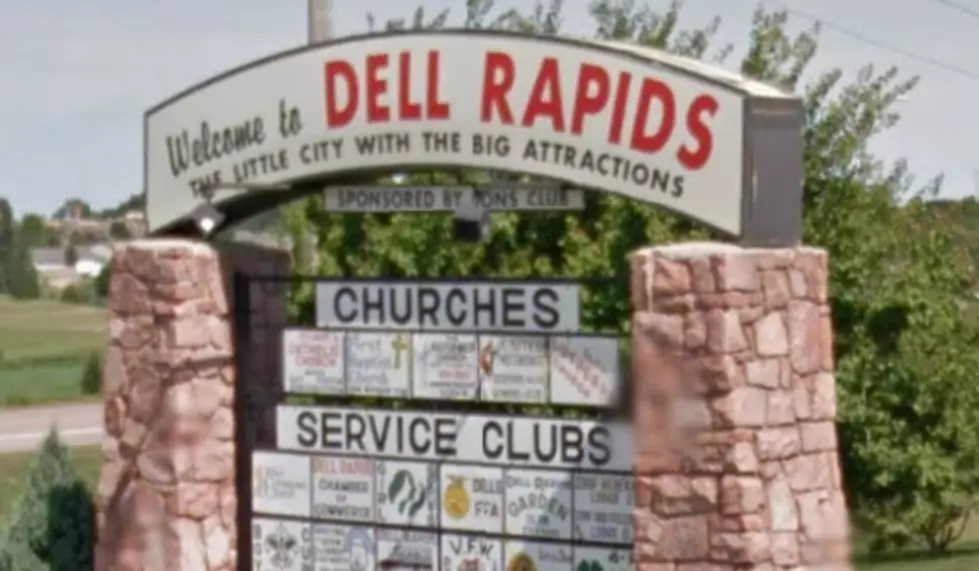 Dell Rapids Warming House on Register of Historic Places
Google Maps
A building in Dell Rapids dating to the 1930's is one of two buildings added to the National Register of Historic Places according to the South Dakota State Historical Society.
Located next to the river at the end of State Ave in Dell Rapids, SD, the Dell Rapids Warming House was built around 1930 using local rose-colored quartzite.
The warming house was chosen because of it's connection to the historical themes of entertainment and recreation in the early 20th century. In it's time it's been integral part of life in Dell Rapids during the winter, especially for ice skaters.
"Properties listed on the National Register are important for their role in South Dakota's culture, heritage and history. And when properties get listed, it shows that their owners take pride in their role in preserving that culture, heritage and history," Jay D. Vogt, state historic preservation officer and director of the State Historical Society, said in a press release.
Buildings that are at least 50 years old and possess historical significance may qualify for the National Register, according to Vogt. Properties must also maintain their historic location, design, materials and association. Listing on the National Register does not place any limitations on private property owners by the federal government.
The Arlington Masonic Temple was also listed on National Register. The building, completed in 1908, was chosen for it's unique architecture. Additionally, it was recognized as a symbol of the role fraternal organizations played in the local community.
---
More From Hot 104.7 - KKLS-FM