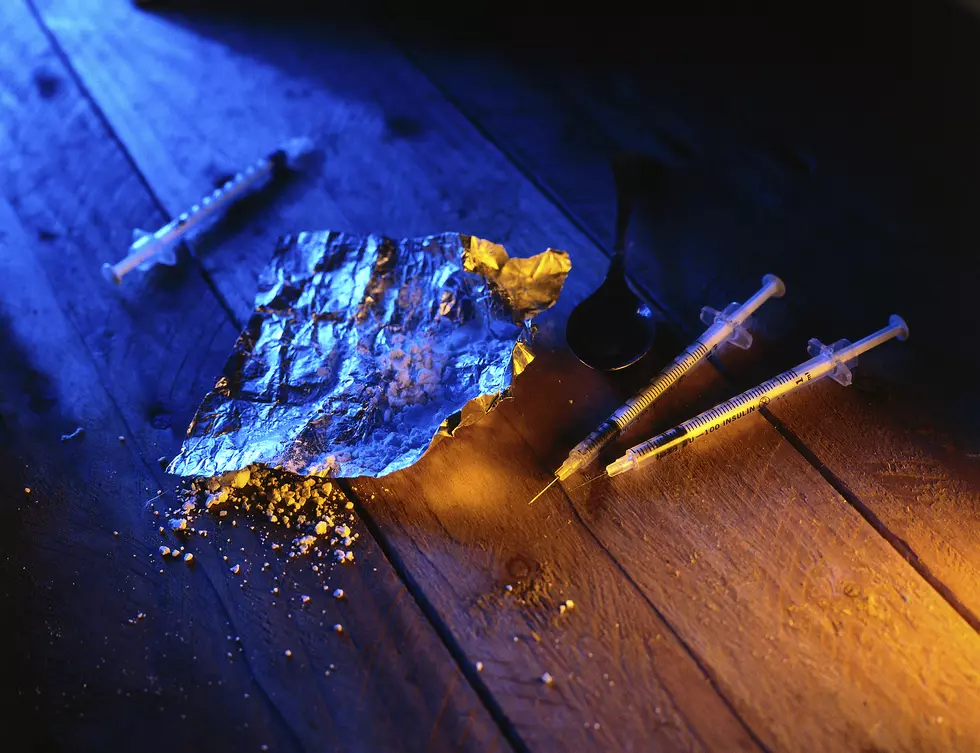 Car Smashes into Sioux Falls Building Suspect Found in Nearby Shed
Clipart
The process to find a suspect who sped away from a potential traffic stop was made shorter when the vehicle careened into a building.
Sioux Falls Police Information Officer Sam Clemens says it happened early Sunday morning around 1:00 AM. An officer saw a vehicle with no taillights near the intersection of 3rd Street and Cliff Avenue. A few blocks later Clemens explains what happened at the attempted traffic stop.
"The car slowed down initially and then took off at a high rate of speed. The officer decided not to pursue the car. About a minute later, there was a call that the car matching that same description had crashed into a building. The person who reported the accident said the driver took off running."
From there the K-9 unit was brought to the scene to help with the search. Before the traffic stop, the officer had gotten a good look at the suspect, which came in handy when the suspect was found in a nearby shed in the 500 block of North Nesmith Avenue. A search of the vehicle also produced small amount of meth.
Arrested was a 50-year old man from Tea who faces charges of possession of a controlled substance, paraphernalia, aggravated eluding, hit and run plus other various vehicle infractions from the incident. Police did name the suspect, but he is presumed innocent until proven guilty. The building did not appear to suffer any damage.
---
More From Hot 104.7 - KKLS-FM