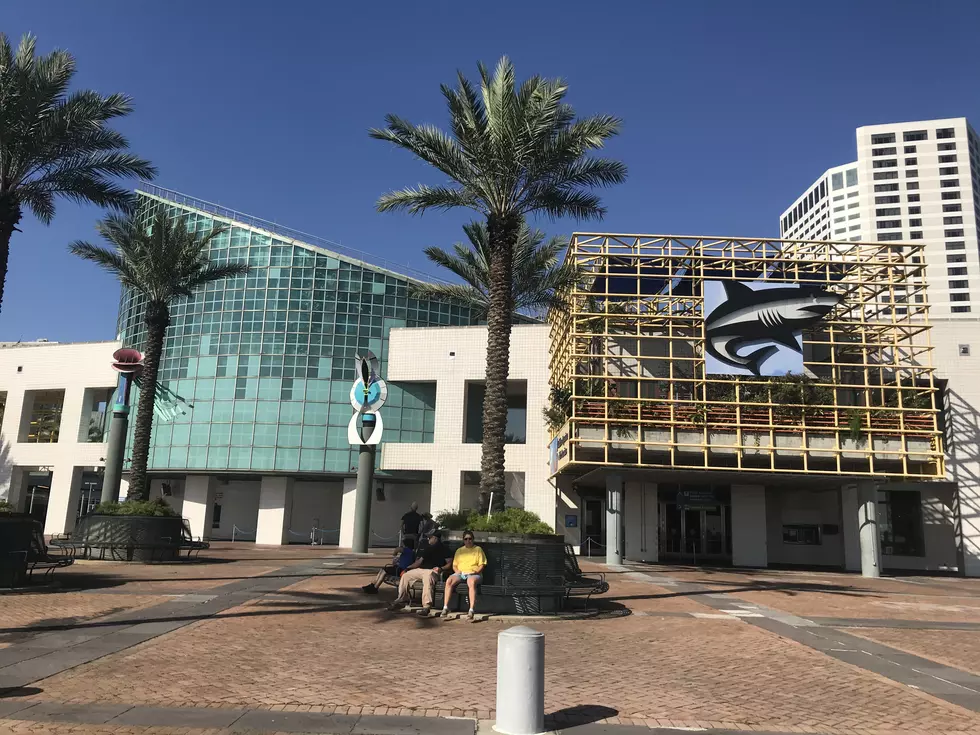 Audubon Aquarium of the Americas
Natasha-TSM
I know when you think New Orleans, an aquarium isn't probably the first thing that comes to mind, but I love a good aquarium. When I found out New Orleans had an aquarium, I knew I had to go!
I learned about seahorses and how Cajuns came to live in the swamps of Louisiana.
The aquarium tried its best to comply with CDC recommendations for Covid-19. We had to buy tickets ahead of time and sign up for a time to limit the number of people in the aquarium. Masks were also required.
My favorite thing at most aquariums are the penguins, but I actually thoroughly enjoyed the seahorses at this aquarium. I never really took the time to watch seahorses. The way they use their tail to maneuver and grab things is super impressive.
The very last, huge tank before you exit the aquarium was very impressive. There were sharks, sea turtles, and all sorts of beautiful, huge fish I couldn't name.
Also, I would like to note that New Orleans was hit by Hurricane Zeta about a week after we were there. It is very humbling to know that we just missed the storm and it is great to see that the places we patronized seem to be bouncing back and doing fine!
Audubon Aquarium of the Americas
Enter your number to get our free mobile app
Sioux Falls Murals
More From Hot 104.7 - KKLS-FM