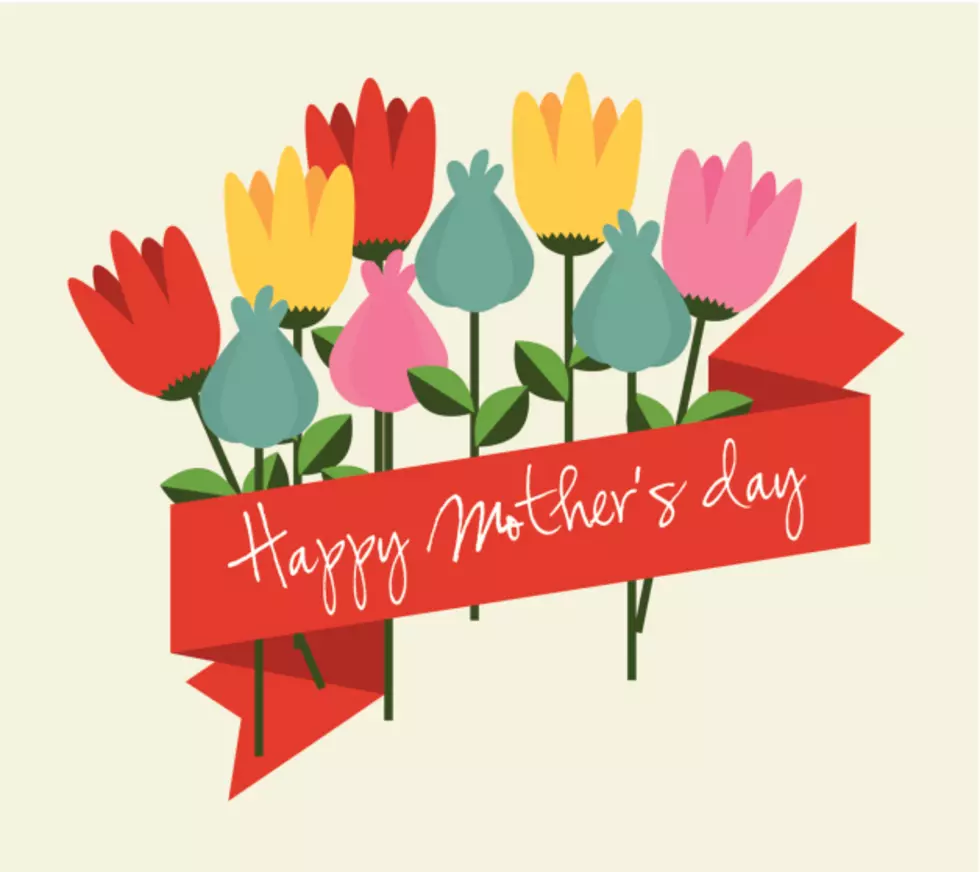 56 Unique Mother's Day Gifts
studiogstock
13 years. That's how long my Mom has been gone. And there isn't a day that I don't think about her.
Now I sit back and admire and love the Mom's of my Grandkids. Jessie herding her brood here and there and everywhere. Brenda and her boys on the go-go-go. And all of it layered with a blanket of love that maybe those Grandkids don't even realize. But they will and the memories will bend way to the warm side.
Mother's Day is coming up real quick and if you're looking for something special, something unique for a Mom, a single Mom, a Step-Mom, a Grandma, whoever that special 'Mom' in your life is, Country Living Magazine has come up with some really cool ideas.
How about a handwriting bracelet? Yep, a beautiful bracelet with a special message in your handwriting...or hers...or maybe her Mothers. Maybe a minted heart photo collage (Oh believe me, Mom's love family pictures!).
From personalized Garden Tool Baskets to Living Wall Planter Kits to Homespun Gingham Tote Bags, there's 56 different ideas listed. And yes, some of them seem a little strange to me, but hey, every Mom is unique in herself right?
Check them out here and along with whatever gift you get for that special lady in your life, give her 2 more things while you can: A hug...and an 'I Love You'.
More From Hot 104.7 - KKLS-FM