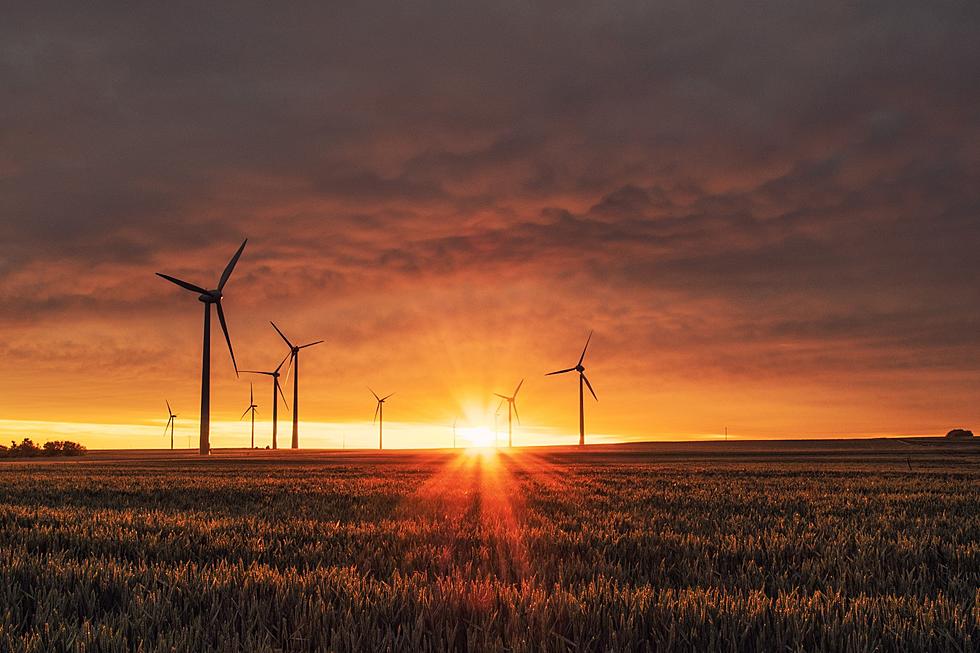 Xcel Boasts 50% Clean Energy in New Report
Photo by Karsten Würth on Unsplash
MINNEAPOLIS (WJON News) - More than half the power Xcel Energy produces now comes from carbon-free sources.
Xcel Energy released the annual Sustainability Report today Tuesday, and it shows 53% of the power generation across eight states is carbon-free energy, compared to a nationwide average of 41%.
Bob Frenzel is the chairman, president, and chief executive officer of Xcel Energy.
Xcel Energy is at the heart of our nation's clean energy transition. Guided by our customers' priorities and enabled by rapidly changing technology, we're driving toward a clean energy future, bringing reliable, affordable, increasingly clean energy to millions.
The report also shows Xcel Energy has:
Lowered carbon emissions by more than 50% since 2005,
Lowered water usage by almost 40%,
Reduced sulfur emissions by about 80%,
Restores power to 94% of customers within 24 hours of major storm events,
Maintains average electric bills 20% lower than the national average.
Xcel Energy has set a goal to produce carbon-free electricity by 2050 and reduce carbon emissions by 80% by 2030.
Officials say the move toward wind and solar projects has saved their customers about $3 billion since 2017 in avoided fuel costs and earned tax credits.
READ RELATED ARTICLES
175 Years of Benton County History
More From Hot 104.7 - KKLS-FM