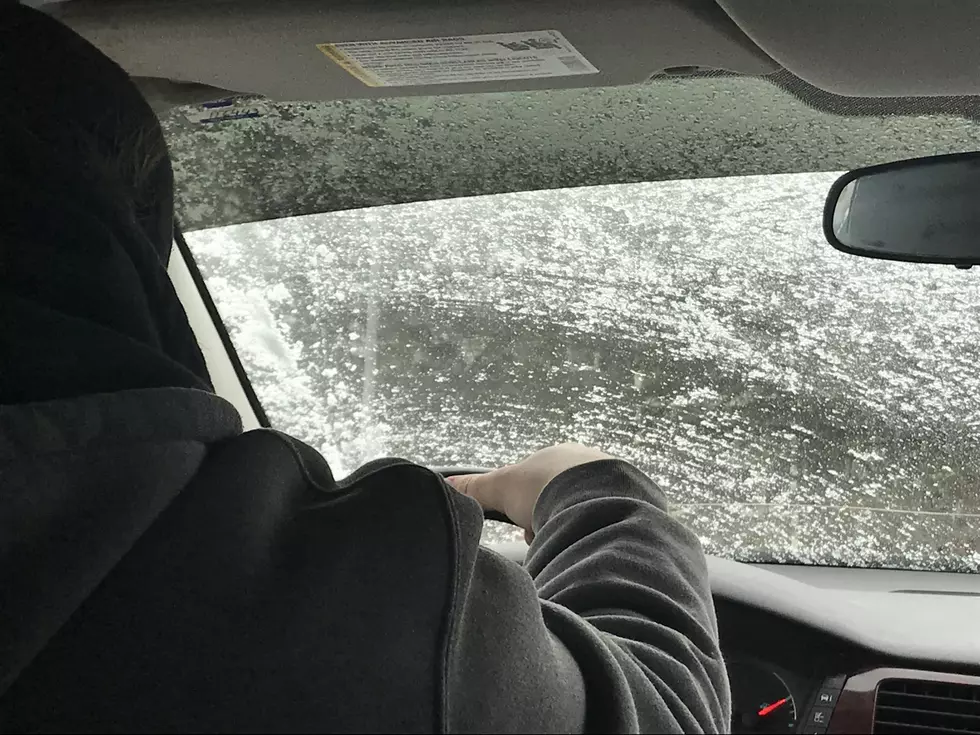 Traits Your Family Is Famous For
Natasha/Hot 104.7
Andy always gives me a hard time because I hate scraping my windows so I do the bare minimum. Well, over the weekend, I realized that it must run in the family because my brother didn't really scrape his windows either. Great minds, amirite?
Anyway, we asked our listeners for their family traits. What is your family known for? We got some interesting replies.
Here are a few of my favorites:
I think my favorite is a toss up between the big booties and weak ankles or the family that goes to jail together. You know what they say, you can't pick your family.
More From Hot 104.7 - KKLS-FM