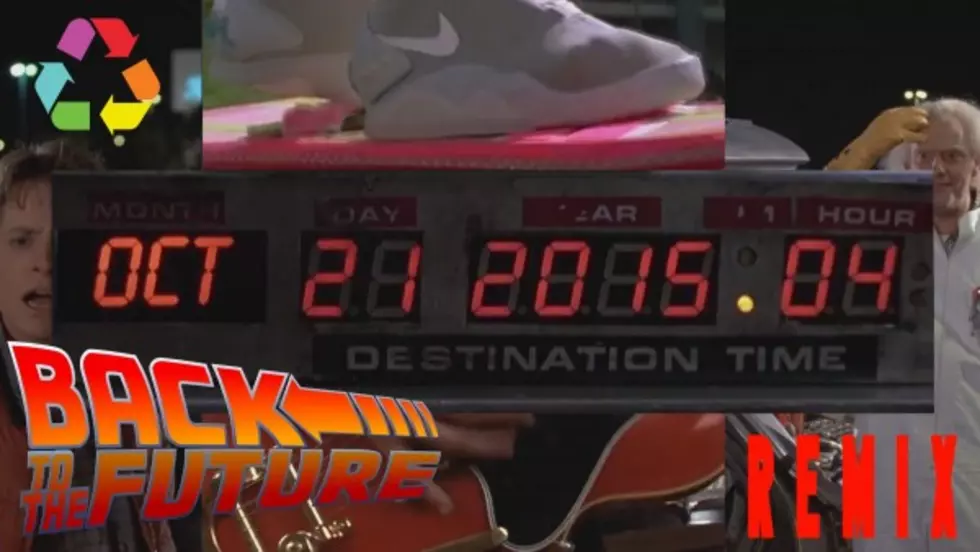 This is a Remix: 4 Superb TV, Movie, Music Mashups
Eclectic Method via YouTube
One of my favorite things is when someone takes clips from a TV show or movie and mixes them up with a beat to make a new song. It's the ultimate in meta, self-referential, sampling, remix culture.
The best productions like this achieve two things. First, musically they make a good song, something that you would play in your car. Second, they reward super-nerd fans of the show or movie. When just a punchline or quote is enough to spark the pleasure centers of the fan brain.
In my YouTube travels I've come across these five really good one that I want to share with you.
1

This video was an early viral hit from 2006 by Dark Materia. The song is a dance jam made up of quotes from Captain Picard from Star Trek: The Next Generation. Everything is put together so well that you will be singing "Darmok and Jalad at Tanagra" all day.


2

"Community" feat Senor Chang (DJ Steve Porter Remix)

Community is one of the greatest television shows ever made, and I always forget that until I watch it. The characters are perfectly broken people, the actors are amazing, the writing is tight, the jokes are beautiful. It is Newsradio perfect. This remix by DJ Steve Porter was a originally made as a promo, but it lives as a great song. And it will help you learn some Spanish: Buenos dias, me gusta papas frías.

3

This is another mix that started out as a promo. But is is so good at blending a Shruteian rock songs with some of Dwight's best quotes.

4

This is the video that inspired this post. October 2015 has been all about Back to the Future, 30th anniversary, the date in Part 2 and all that. Eclectic Method took the BTTF that is in the air and distilled it into this song. Taking bits of the film's score, "Johnny B Goode" and movie quotes and creating this time traveling jam. Flux Compacter, fluxing.

More From Hot 104.7 - KKLS-FM