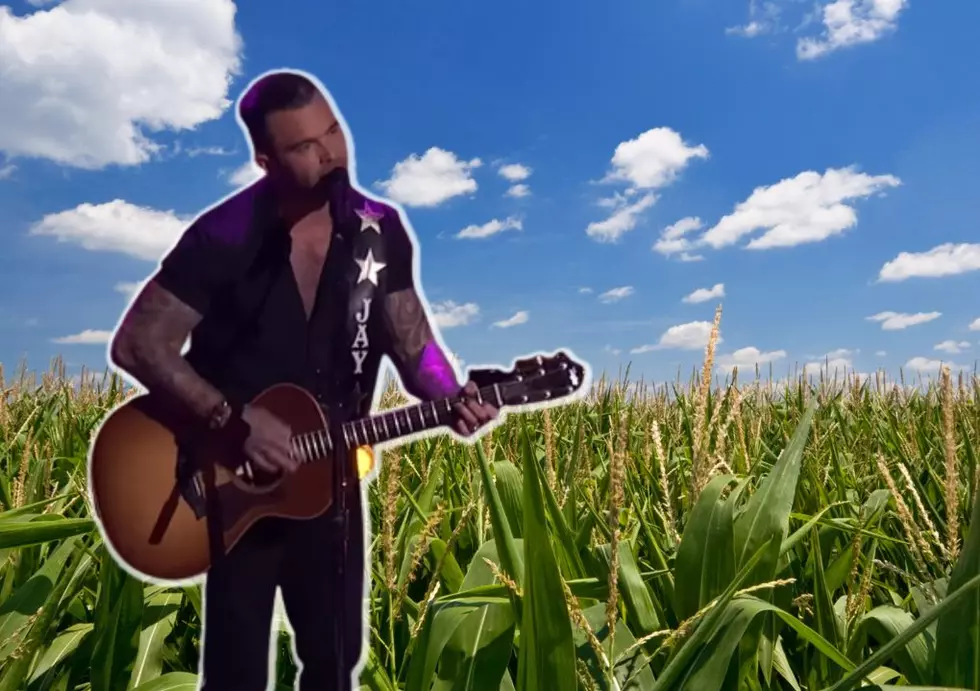 'The Voice' Breakout Star Is Proud Of Iowa Roots [LISTEN]
KM/NBC via YouTube/Canva
One Cedar Falls, Iowa native is making major waves on one of the biggest singing competition shows in the country.
On September 19th, an Iowa-born artist finally got the attention of people all across the country. Jay Allen, a Nashville-based country artist with Iowa roots stunned the judges of the hit NBC show The Voice with his performance of Cody Johnson's "Til You Can't"
You can read a bit more about his first outing on the competition show here.
After Allen's first performance, a song that he wrote five years ago suddenly rose to the top of the iTunes USA and country charts. A song that he wrote about his mother's Alzheimer's struggle before she passed was for a moment the #5 song on the U.S. iTunes charts.
'Blank Stares' beat out songs by HARDY, Sia, Elton John, and country megastar Morgan Wallen.
This Cedar Falls native is not letting the sudden popularity get to his head. Allen is humble and just proud of how far he's come since he left the Midwest for Nashville.
"I ran away from my hometown when I was a kid, because I just felt something tugging on my heart to go and explore and grow..." the musician explains. "Now that I'm older, I'm so grateful for my home, especially that Cedar Falls area. It just made me who I am!"
He went to Dike-New Hartford High School and then went to college at the University of Northern Iowa.
"I'll bleed purple for the rest of my life..." Allen said.
There are three big reasons for this...
Number one; he's a proud alum of UNI and still roots for the Panthers.
Number two; purple was his late mother's favorite color.
Number three; it's also the official color for Alzheimer's awareness.
You can listen to the full interview down below!

E.J. Warner's First Time Starting as QB For Temple
E.J. Warner started his collegiate career on September 17th, 2022 as starting Quarterback for Temple against Rutgers.
Maddie Poppe Waterloo Show
An Intimate Evening with Maddie Poppe at the Waterloo Elk's
More From Hot 104.7 - KKLS-FM