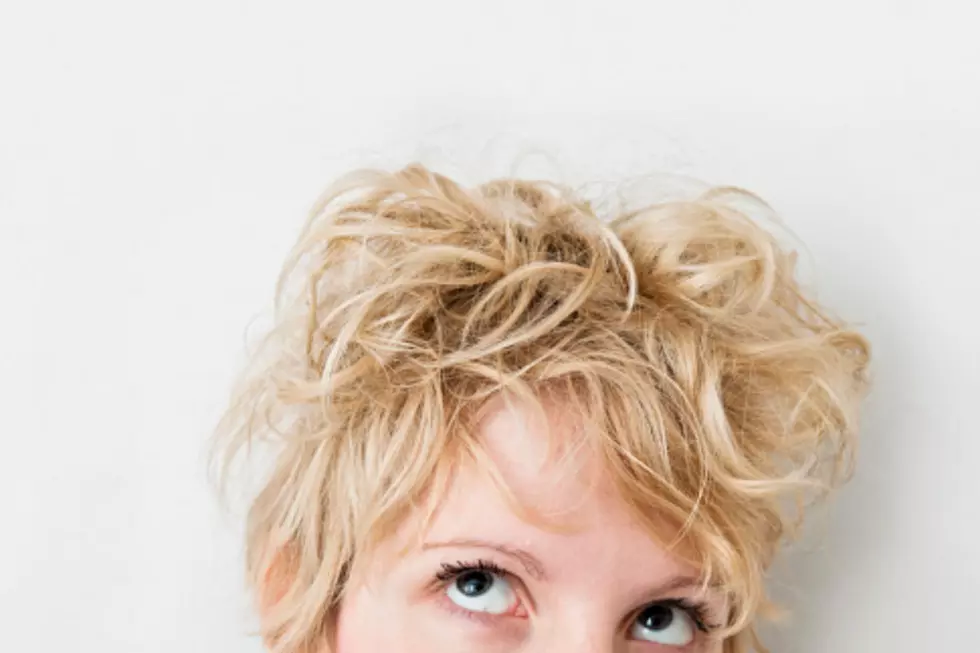 The Hairstyles Of The COVID-19 Quarantine
Credit: Getty Images
Many people are looking for creative ways to entertain themselves during the COVID-19 pandemic including trying new hairstyles because why not!
Some individuals still have to go into the office and others are staying in their pajamas while they're working from home. Therefore, hairstyles are going to run the gamut from perfectly coiffed to I just rolled out of bed!   Many salons and barbershops aren't currently open.  I've seen a variety of new, old, and D.I.Y. hairdos during the quarantine.
Quarantine Hairstyles
What are some hairstyles you're trying during the COVID-19 pandemic?
Enter your number to get our free mobile app
More From Hot 104.7 - KKLS-FM