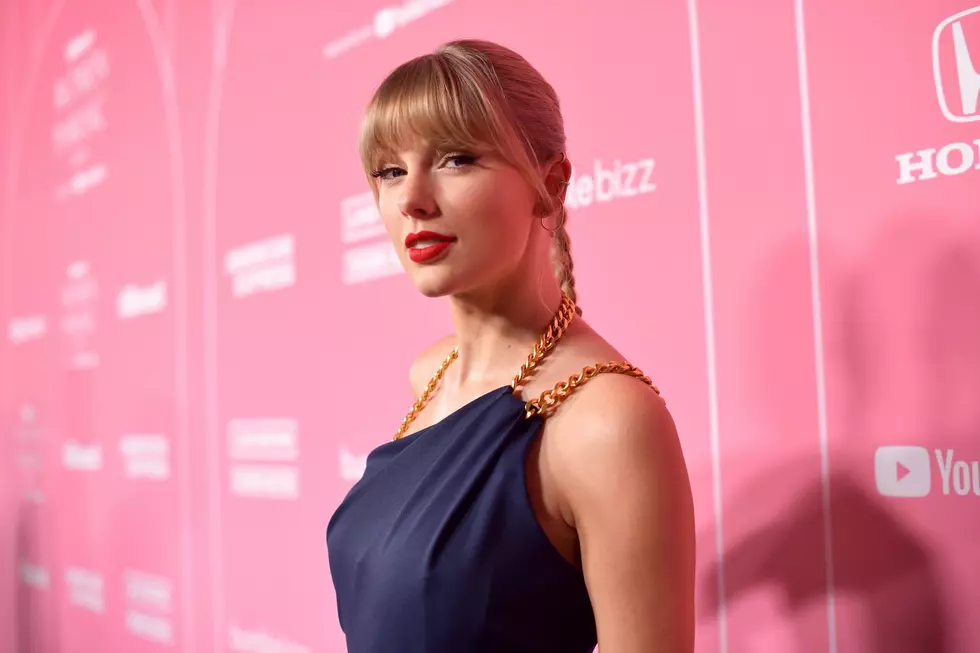 Taylor Swift Sends Letter to Sioux Falls Fan
Matt Winkelmeyer, Getty Images for Billboard
Emerson Weber is an 11-year-old girl from right here in Sioux Falls, SD. She left a thank you note for her mail carrier just to show appreciation, especially during the pandemic. That act of kindness was shared in a Postal Worker newsletter and then Emerson started receiving letters from postal workers from all over. So, she started being pen pals with them and writing back and forth. One topic of conversation in these letters: Taylor Swift.
Apparently, Emerson, is a Swifty, but I mean, who isn't?
Anyway, of course, Taylor heard about it because she is magical.
Taylor Swift sent Emerson Weber a care package. The package was full of watercolor paintings that we can only assume were done by Taylor herself. Taylor hand-wrote a letter to Emerson, sent her a couple 'Lover' t-shirts, and a '13' wax seal to up her letter-writing game.
You guys, the package had a smell! Of course, it did! It's from Taylor Swift!
Hugh goes into detail about everything! The watercolor paintings, what the letter said, the t-shirts, the wax seal, and not only Emerson's excitement, but the excitement for the whole family!
Taylor Swift has been known to send fans packages, but during this Pandemic, she has really stepped it up. According to an article on Billboard, "In recent months, she's quietly sent personal stimulus checks to multiple fans who've fallen on hard times because of the crisis, and also helped raise money for the COVID-19 Solidarity Response Fund by performing Lover album cut "Soon You'll Get Better" for the One World: Together at Home TV concert special."
Don't forget, Taylor Swift has a concert special airing this weekend on TV. More about that here.
Enter your number to get our free mobile app
Sugar Cookie Baking
More From Hot 104.7 - KKLS-FM