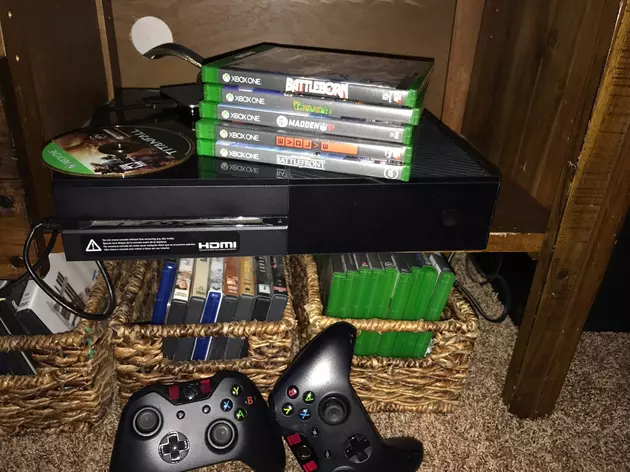 Say Goodbye to the Xbox One!
Photo by Danny V
When released in the fall of 2013, the Xbox One was a huge hit, selling over one million consoles within its first 24 hours of being available. This made it the highest-selling console during the Black Friday sales period in the United States.
Four years later, the console has been discontinued.
According to Gamasutra, Microsoft has officially discontinued the original model of the Xbox One.
This is due to the fact that in 2016, Microsoft released Xbox One S, and in two months, they're looking to release the new Xbox One X.
The Xbox One X will have a more powerful hardware option capable of handling both better visuals and performance in Xbox One games.
Now, if you are wondering if new Xbox one X games will work on the the old Xbox one, yes, all games will work on either console. Games are just enhanced on Xbox one X. So far 110 enhanced Xbox one X games are set to be released.
---
More From Hot 104.7 - KKLS-FM