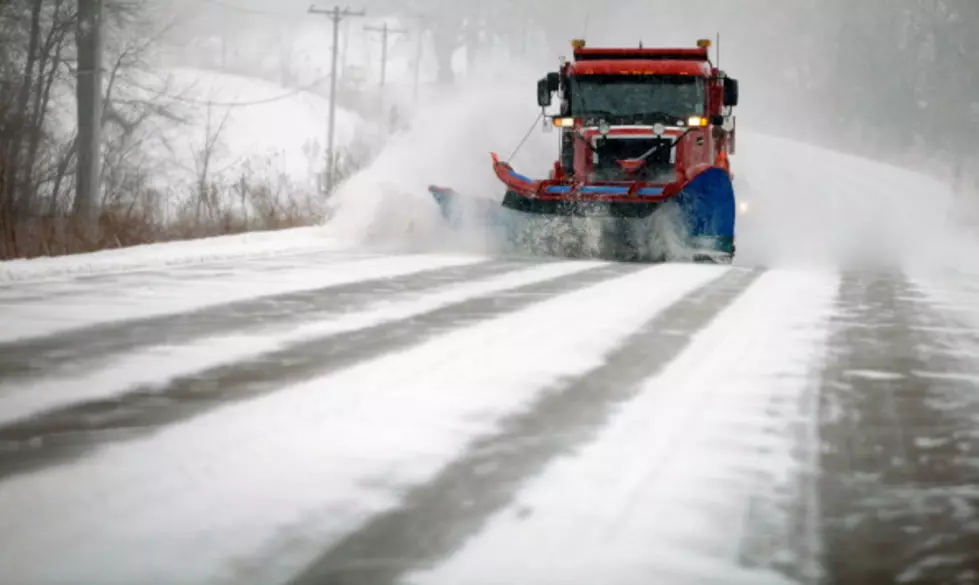 Retro-Style Record Cold in Sioux Falls
Getty Images
January 18, 1970 kicked off one of the coldest four-day stretches days ever in Sioux Falls. Be thankful that the 2017 edition will be much more pleasant.
The National Weather Service in Sioux Falls is the record-keeper for weather phenomena good, bad or indifferent. What catches the eye initially would be the string of record low temperatures from January 18 through 21 as bitter cold gripped Sioux Falls in 1970.
January 18, 1970 Record Low Temperature: -28
January 19, 1970 Record Low Temperature: -36
January 20, 1970 Record Low Temperature: -24
January 21, 1970 Record Low Temperature: -31
Average low temperature during that time span is -29.8. BRRRRRRRRR.
To give you an idea of how rare that is, in observed conditions for Sioux Falls from 2000-2017 there is no four-day stretch even close to that exact scenario. Two of them are within shouting distance with a four-day period in February 2011 with an average low of -18 and another one in January 2010 of -17.5.
On the other end of the scale, January 2006 was memorable in that the temperature never dropped below +14. Wouldn't mind a little more of that.
---
More From Hot 104.7 - KKLS-FM