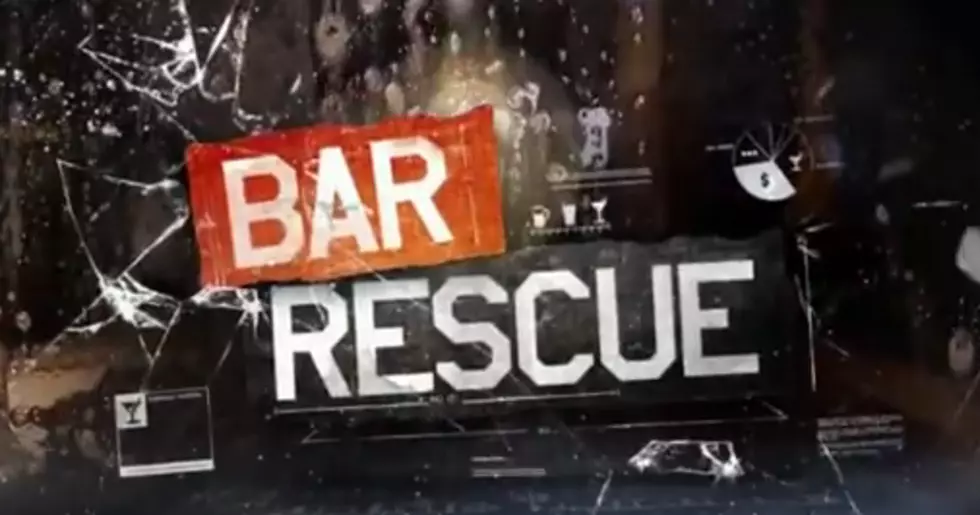 New Season of Spike TV's Bar 'Rescue' Visits Three Omaha Area Bars
(youtube)
One of my favorite show on television right now is a show on Spike TV called, "Bar Rescue". Its a reality series in which a food & beverage industry consultant, John Taffer, goes across the country and gives his expertise to failing bars in order to save them from closing.
Well the new season kicks off on March 9th, and will feature 3 Omaha areas clubs. They transformed O'Banion's into Sorties Tavern and Oasis Hookah Bar into Taza Nightclub. Jon Taffer also visited O'Face Bar in Council Bluffs.
The Taza Nightclub and Oasis Hookah Bar will be featured on April 27 episode and the one shot at O'Face will air on March 23. The show spent time filming in the Omaha area last November.
Have you or someone you know ever been to these clubs? What was your experience?
More From Hot 104.7 - KKLS-FM