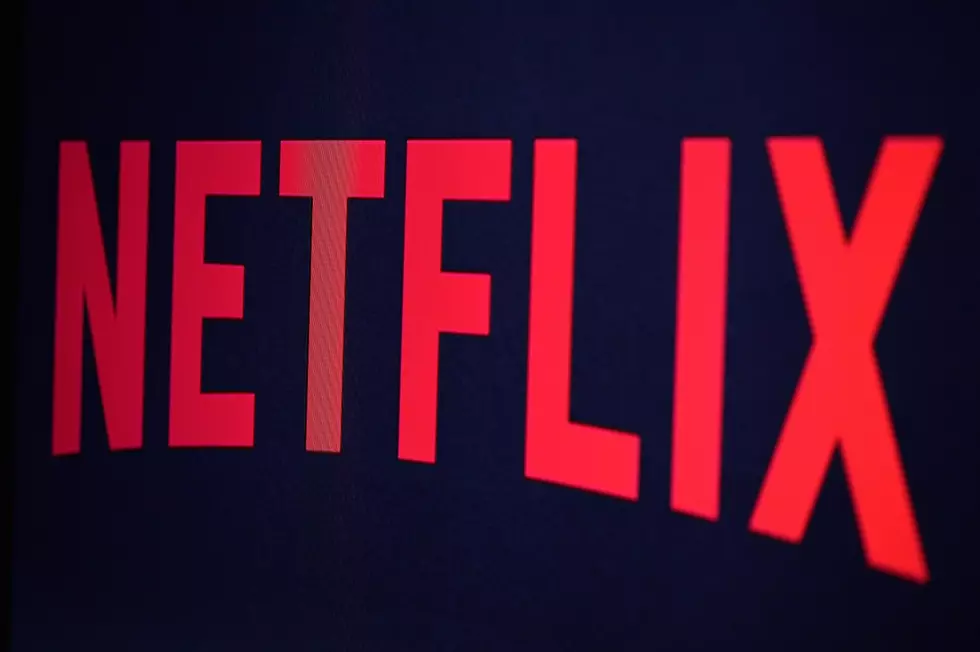 New Netflix Trend: Binge Racing, Are You One?
Pascal Le Segretain/Getty Images
Netflix has ruined me for regular TV. I can no longer stand waiting a whole week for a new episode of a show. And the idea of waiting months between seasons is nearly inconceivable!
So many people are binge-watching shows nowadays that Netflix has even come up with a name for people that watch a whole season of a show in one day. They call them Binge Racers.
Binge Racers are defined as members who completed a season of a TV show within 24 hours of its release on Netflix. Data accommodates for time zones and is reflective of a show's launch within 24 hours of a country's release. -Netflix
Netflix says that Binge Racing grew from 200,000 Netflix subscribers doing in 2013 to more than 5 million as of September 2017. What are the shows that these super fans Binge Racing the most? In the United States people are crazy for The Gilmore Girls and Fuller House. If you were to asked me, I'd recommend Chewing Gum and The Defenders if you wanted to jump on this bandwagon.
Here are the top 20 shows that people watched a whole season of in one day:
Gilmore Girls: A Year in the Life
Fuller House
Marvel's The Defenders
The Seven Deadly Sins
The Ranch
Santa Clarita Diet
Trailer Park Boys
F is for Family
Orange Is the New Black
Stranger Things
Friends from College
Atypical
Grace and Frankie
Wet Hot American Summer
Unbreakable Kimmy Schmidt
House of Cards
Love
GLOW
Chewing Gum
Master of None
---
More From Hot 104.7 - KKLS-FM