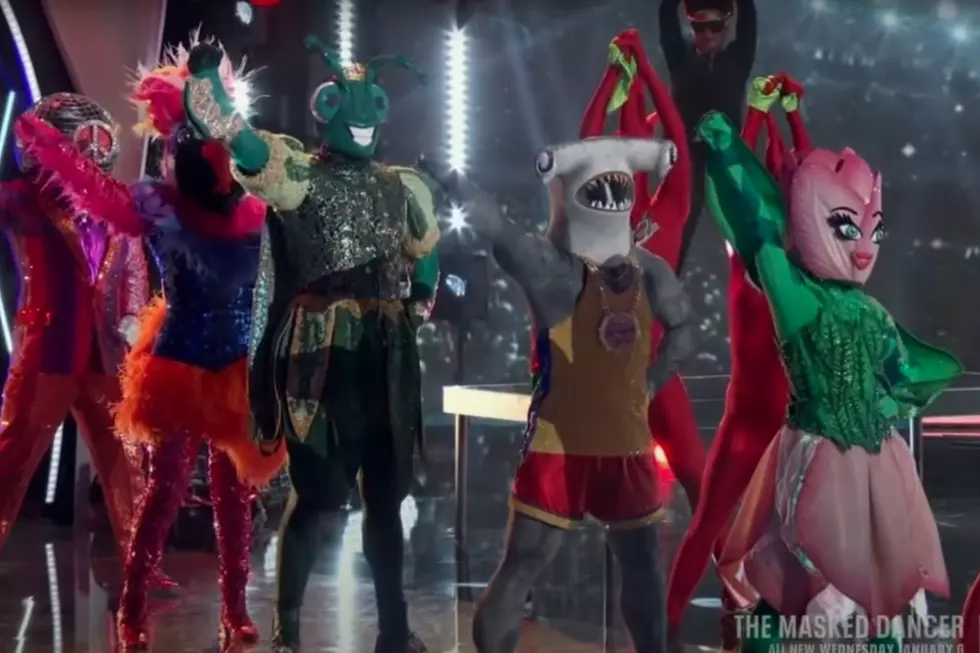 My 'The Masked Dancer' Predictions Group A
Talent Recap/YouTube
Ok, so initially I thought The Masked Singer was the dumbest idea and then it totally sucked me in. Then, when I saw that they were doing The Masked Dancer, I also thought that looked kind of stupid, but of course I'm going to watch.
It's an interesting premise. I mean, at least on The Masked Singer, you have a voice to try to place, but just watching someone dance doesn't give many clues. There is still a clue package and little tidbits here and there, but overall the performance doesn't give you much other than body type. And, even that, can be misleading due to the costume.
We do, however, get to hear their real voice once on the show. They removed the vocal distortion and let the contestants say one word as a clue. Gee, thanks.
The dance version is hosted by Craig Robinson and the panel of judges consists of Paula Abdul, Ken Jeong, Ashley Tisdale, and Brian Austin Green.
Anyway, here are my predictions for Group A.
Hammerhead- The clues meant nothing to me, but the one word in their real voice made me think John Mulaney. John is currently in rehab so I'm not sure that is right.
Tulip- Not very confident in who she is, but she's a tapper so I love her! Ken Jeong guessed Heather Morris and I think that is a good guess, so I'll go with that, for now.
Cricket- I liked Brian Austin Green's guess of Ian Zeiring. The clues  made sense. I was leaning that way before he said it.
Disco Ball- Right away when in the clue package they poured iced tea, I said to myself, "Ice T!" There was also a gavel for Law & Order and everything. Could it really be that obvious. The clues are usually more random. We will see.
Exotic Bird- Jordin Sparks. I am primarily going off of the height of the performer and that she said she started young. I believe she won American Idol as a teenager.
In the end, Disco Ball got the least amount of votes and was revealed to be Ice T! I was right! They clues really were that obvious this time!
Enter your number to get our free mobile app
Falls Park Winter Wonderland 2020
More From Hot 104.7 - KKLS-FM