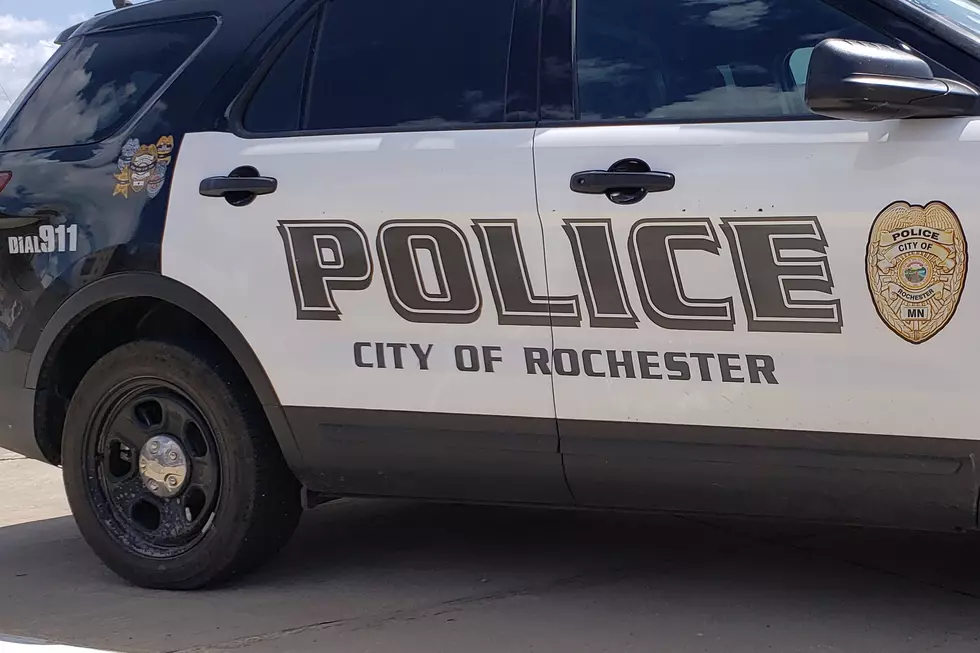 Minnesota Man Jumps Out Third Floor Window To Get Away From Cops
photo by Andy Brownell
Rochester, MN (KROC AM News) - As officers were moving in to arrest a Rochester, Minnesota man Thursday, he jumped out a third-floor apartment window.
The incident happened around noon at an apartment complex in the 1500 block of Marion Rd in Rochester, Minnesota.
Olmsted County Sheriff's Capt. Jim Schueller says numerous warrants had been issued for the arrest of 30-year-old Matthew Marquette in Olmsted, Goodhue and Winona counties.
Schueller says officers were allowed into the apartment by another man and when asked if Marquette was there, he pointed at a bedroom. Officers heard noises in the room and as they opened the door, saw Marquette sitting on the window sill.
One officer grabbed Marquette but lost his grip when he jumped. Marquette then took off running but was caught nearby. He was taken to the hospital to be checked out. After being told he had no injuries, the officers took him to jail.
Schueller says past criminal activity includes burglaries, thefts and drugs.
He is now expected to face more charges.
KEEP READING: What to do after a tornado strikes
More From Hot 104.7 - KKLS-FM