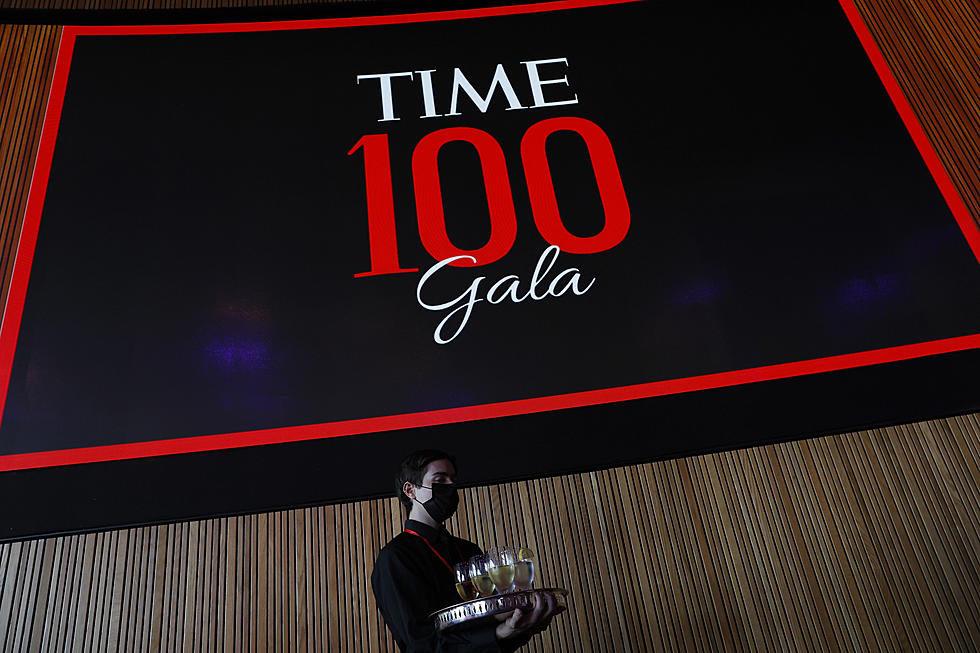 Minnesota Man is One of Time's '100 Most Influential People'
Jemal Countess, Getty Images for TIME
There's a Minnesota man who has been named one of Time Magazine's '100 Most Influential People of 2023'. That's insanely incredible, and his name is up there with the likes of Michael B. Jordan, Elon Musk, and Angela Bassett.
I had seen that Time's list had come out so I was just browsing to see who had made it this year. Some of them I knew, some I didn't. But then all of a sudden I came upon this Minnesota guy's face and I was so pleasantly surprised to see him on this coveted list!
Minnesota Man on Time Magazine's '100 Most Influential People of 2023'
His name is Sean Sherman. Sound familiar? Well, that's because we've talked about him and his restaurant a lot in the past year. He's the chef and co-owner of Owamni in Minneapolis! On the right is Sean, and on the left is his co-owner, Dana.
In case you haven't seen the news about Owamni over the past year, it's a restaurant that features Native American food that won a James Beard Award last June for Best New Restaurant.
Owamni and Chef Sherman are really helping to shed light on Native American food. Their website says that they "prioritize purchasing from Indigenous food producers locally and nationally." They have also "removed colonial ingredients such as wheat flour, cane sugar and dairy" to make it a decolonized dining experience.
As of writing this post Owamni is unfortunately still closed after an electrical fire but they're working hard to reopen soon.
All 37 Minnesota Restaurants that Have Been Featured on the Food Network
Many Minnesota restaurants have been featured on the Food Network over the years. Some have closed now, but I checked out the
Food Networks website
, the
Diners, Drive-Ins, and Dives website
, and
TVFoodMaps.com
to find all of the Minnesota restaurants that have been featured on their channel in the past and found these 37 (in no particular order) that are still open.
More From Hot 104.7 - KKLS-FM