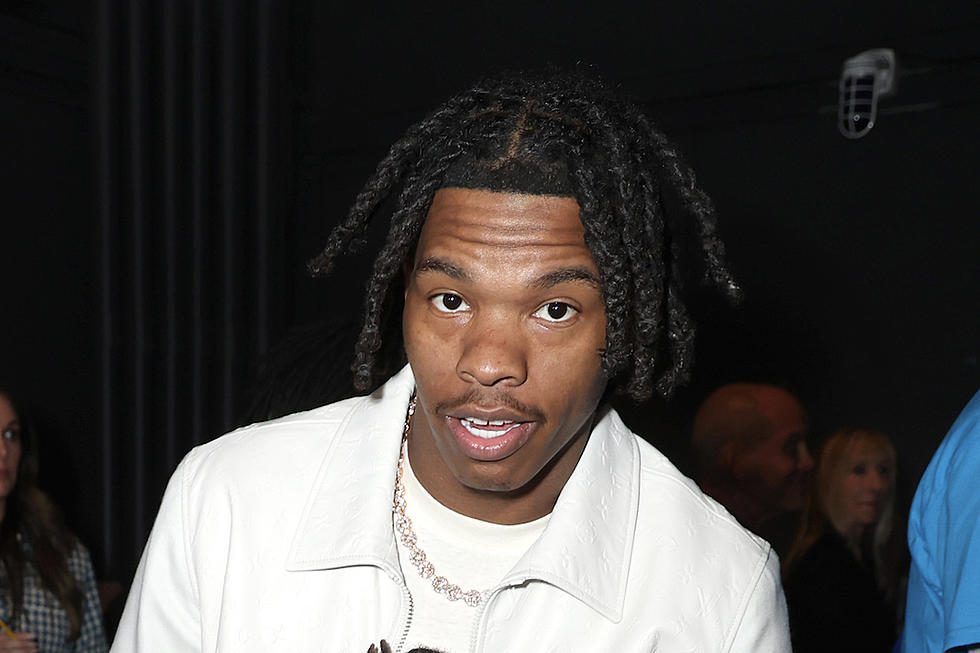 Lil Baby Gives an Update After Someone Is Shot at His Show
Phillip Faraone/Getty Images
Following the shooting of a man at his concert in Memphis, Lil Baby gave an update on how fans can collect refunds.
Lil Baby Addresses Shooting at His Show in Memphis
On Friday (Sept. 8), Lil Baby jumped on his Instagram Story and posted a message updating fans regarding the shooting that occurred at his concert on Thursday (Sept. 7) at FedExForum arena in Memphis. One man was shot during his performance and was rushed to a local hospital in critical condition. In his missive that he shared on his IG Story, which you can see at the bottom of this post, he wrote:
"Due to the unforeseen events that took place in Memphis last night, I was not able to give my fan a full performance. As a result, a full refund will be issued to all those in attendance. Further details on how ticket holders can receive their refund will be provided by Ticketmaster directly."
The Atlanta rapper also shared a similar message on his X (formerly Twitter) account, which you can view below.
A Man Was Shot During Lil Baby's Concert in Memphis
As previously reported, one man was shot during Lil Baby's performance of "5500 Degrees" with his label signee Rylo Rodriguez. The victim, CEO Jizzle, who is Young Dolph's cousin, was hauled away on a stretcher and transported to Regional One Health where he was listed in critical condition.
According to a Fox 13 Memphis report, police say the shooting was premeditated and Jizzle, real name Jaylen Johnson, was the intended target. Since the shooting, Jizzle has been giving his followers updates on his well-being via his IG account. He posted on his IG Story that he was in attendance at the concert and later shared that he had been hospitalized.
In one post, Jizzle wrote, "He's good." In another, he said, "Pray for me. You can pray for me, but pray for the opps 10 times harder."
The identity of the shooter is still unknown.
Lil Baby's Friday concert in Louisville, Ky. was canceled, according to Ticketmaster. However, he's expected to perform in Nashville on Saturday (Sept. 9).
Read Lil Baby's Statement About the Shooting at His Memphis Show Below
Watch Fox 13 Memphis Report on Man Shot During Lil Baby Concert at FedExForum Below
See Surprising Times Rappers Gave Each Other Chains
Which rapper has the iciest chain?
More From Hot 104.7 - KKLS-FM