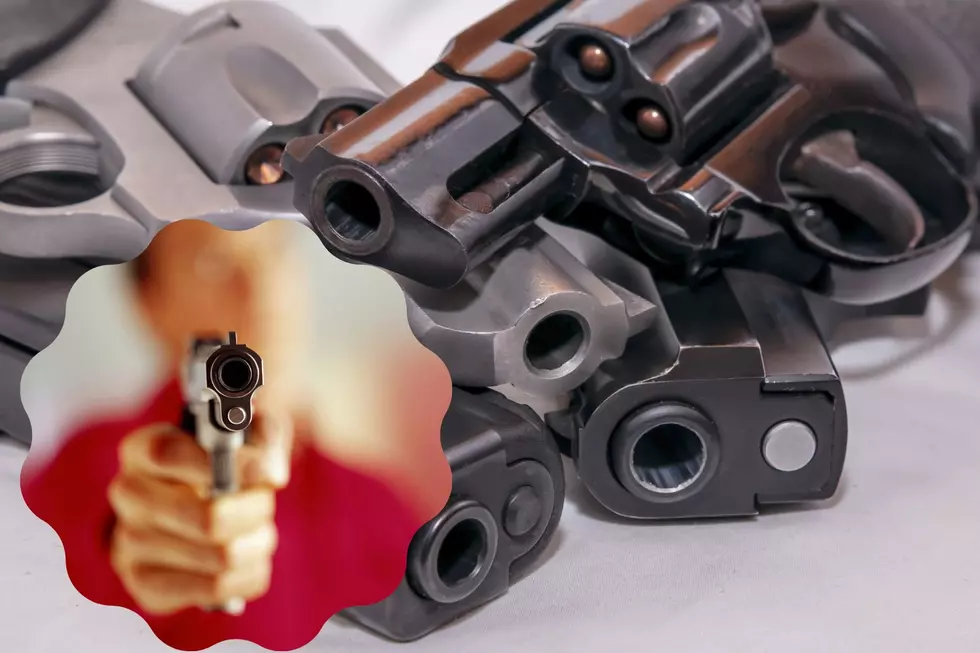 How Many South Dakotans Own Guns?
Getty Images/Thinkstock
People choose to live in South Dakota for a number of reasons.
If you're the type of person that likes a variety of weather, we certainly offer that. The outdoors is another big reason people choose to call the Rushmore state home, there's no shortage of wide open space and scenic beauty in this state.
If you love farming, and the agriculture community, South Dakota is the perfect state for you.
South Dakota has a great reputation for having minimal government involvement, plus there's no state income tax which helps to attract both businesses and residents to the state.
If you love motorcycles and like to ride, South Dakota boasts the Sturgis Motorcycle Rally, need I say more?
But probably one of the biggest draws to the state of South Dakota is its love for the Second Amendment and gun ownership rights.
South Dakota is known for being a very gun-friendly state, and it shows due to the fact that more than half the adults here in the state are registered gun owners.
Recent data shows there are over 21,000 registered guns in the state of South Dakota as of 2023.
According to Dakota News Now, in 2021 alone, residents living in South Dakota purchased more than 90 thousand guns. The state ended up being one of the top 5 states for gun sales per capita that year.
Gun sales aren't just going off the Richter scale here in South Dakota, that trend is sweeping the entire nation right now.
Dakota News Now reports the National Shooting Sports Foundation estimates roughly 5.4 million Americans purchased a firearm for the first time in 2021. All the uncertainty that surrounded the global pandemic helped to fuel that number.
Another contributing factor to massive gun sales at this time is the assault on gun ownership rights going on at the moment.
As a proponent of the Second Amendment and a multiple gun owner myself, choosing to own a firearm definitely comes with responsibility.
In my opinion, every gun owner should first and foremost know how to operate and care for their firearm. Gun owners should be well-versed in firearm safety, along with knowing how to properly store and secure their guns.
A great way to ensure this happens is by taking a firearm safety course from a trained professional. There are a number of qualified shooting instructors here in Sioux Falls and throughout the state of South Dakota.
If you're a first-time gun buyer, or perhaps a gun owner that is still not well-versed in sound gun safety practices, seek a professional instructor out. Spend the extra money, and get some training. The life you save may be your own or the life of someone you love.
The last thing any responsible gun owner wants is for their gun to end up in the wrong hands.
Source: Dakota News Now 
10 Weird Habits Every South Dakotan Will Defend To The Death
10 Weird Habits Every South Dakotan Will Defend To The Death
10 Reasons NOT To Move To Sioux Falls ;)
Sioux Falls
is a special place. There is really no place else in the world quite like it. It is a unique spot of shining joy on the edge of the plains. But, if someone is planning to move here, there are a few things to know...