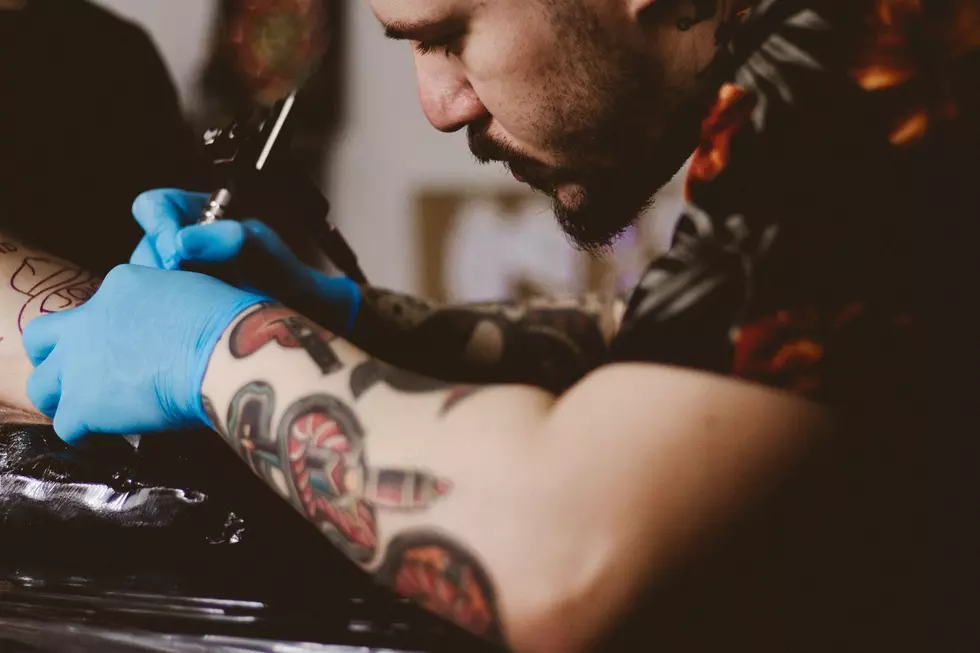 Is This Really the Most Popular Tattoo in Iowa?
Credit: Allef Vinicius via YouTube
Welcome to Iowa. The birthplace of sliced bread, the world-famous Iowa State Fair, and lots and lots of corn. It's also, however, known to have an unusually large amount of a very specific type of tattoo.
Just what makes this particular tattoo so popular in the Hawkeye State is a bit perplexing, as it has nothing to do with Iowa.
What's the Most Popular Tattoo in the State of Iowa?
According to Mamas Uncut, Iowans are getting pink elephants inked on them more than anything else. That's right, the pink elephant is the most popular tattoo in the state of Iowa.
While the reason the pink elephant is so popular remains unclear, what is known is that Iowa is the only state where the tattoo is so trendy.
What About Some of Iowa's Neighbors?
As for Minnesota and South Dakota, surprisingly, it's cats. The fox takes the top spot in Wisconsin. As for Illinois, it's barbed wire. For the show me state (Missouri), the number one tat are monsters. And finally, in the state of Nebraska, finger tattoos are the most popular.
To see the list of all 50 states, check out the article from Mamas Uncut.
Story Source: Mamas Uncut Website
MORE FROM TOWNSQUARE MEDIA:
Iowa Palmer Company's Twin Bing Products
Can you even really claim to live in this part of the country if you've never had a
Twin Bing
?
WHAT IS A TWIN BING?
"It consists of two round, chewy, cherry-flavored nougats coated with a mixture of chopped peanuts and chocolate. The Twin Bing was introduced in the 1960s," -
Wikipedia
Not only has the TB been a staple of the Sioux Empire for over half a decade, but the makers of the classic candy have also infused the unique cherry and chocolate flavor into lots of other things.
More From Hot 104.7 - KKLS-FM