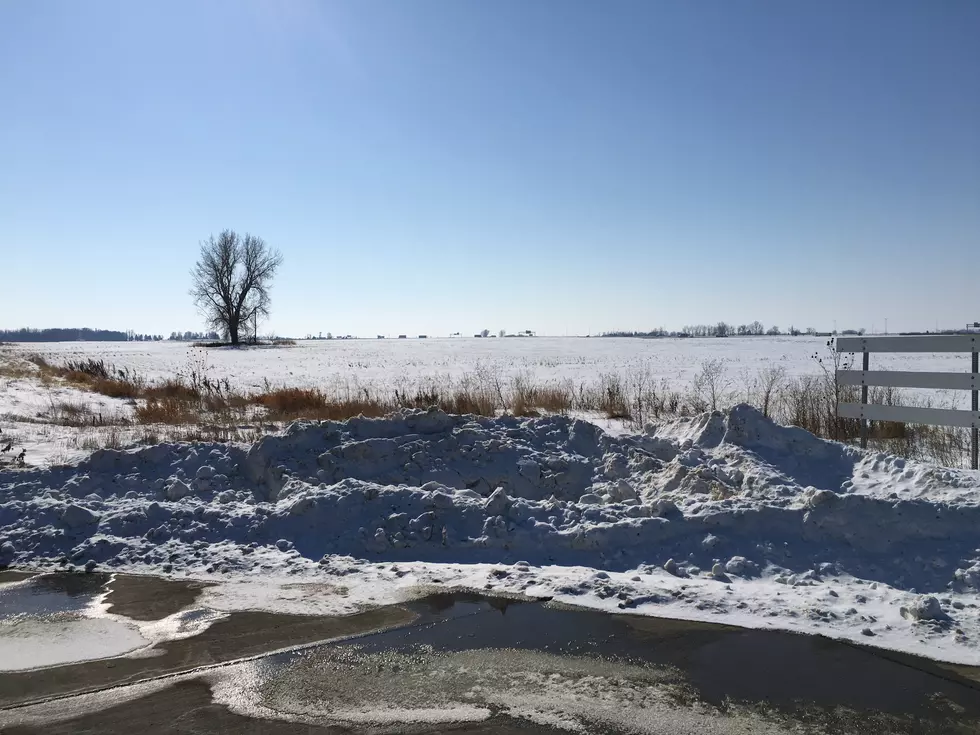 Insert School Here as Sioux Falls Lutheran New Site Revealed
Dan Peters/Results Radio
At the Sioux Falls Lutheran School Hearts on Fire Benefit Auction Saturday evening the official announcement came that land south and west of 69th and Tallgrass will be the future location for the new school. As part of the gift, Sanford Health also provided a $5 million 2-to-1 matching donation to the Our Greatest Gifts campaign.
Just to the west of the approximately 30 acre tract will be the interchange of I-29 and I-229. On that land Sioux Falls Lutheran School plans to construct a preschool through 8th grade structure that will also offer childcare with enough room for outdoor activities such as softball, soccer, tennis, along with track and field.
It has been a long journey to this point and Sioux Falls Lutheran School Administrator Tia Esser said in a press release that she is excited for the times to come.
"The magnitude of this matching gift is now even further enhanced by an attractive high-profile accessible location. The convenience it will provide for families, in addition to our ability to provide high-quality childcare and innovative educational services in a high growth area, is truly beyond our imagination. We are deeply grateful and very excited for this opportunity to exceptionally serve the community for generations to come."
Sioux Falls Lutheran School is part of the Lutheran Church-Missouri Synod with their present location one block east of 37th Street and Minnesota Avenue. A similarly affiliated Lutheran High School of Sioux Falls is housed at Memorial Lutheran Church just south of 57th Street and Western Avenue.
---
More From Hot 104.7 - KKLS-FM