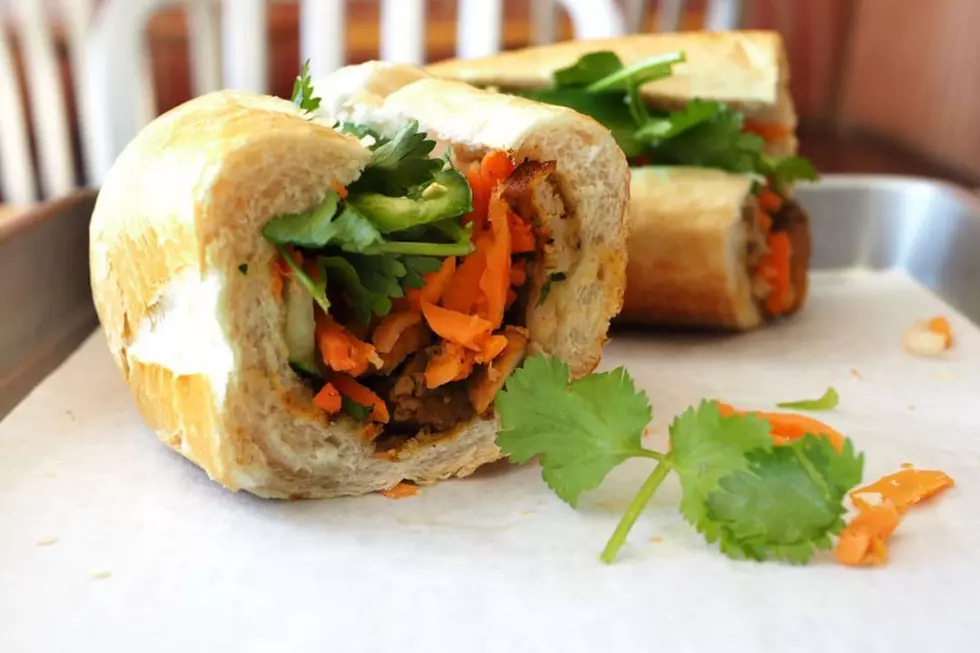 Have You Been To The Best Minnesota Sandwich Shop?
Lu's Sandwiches (via Facebook)
So where is the best sandwich spot in Minnesota?
It's pretty hard to make a bad sandwich. It's definitely one meal that is extremely easy to create. However, some establishments know how to make a typical sandwich extra special.
Whether it is a secret sauce or extra tomatoes, some sandwich shops have just the right touch to make any sandwich taste absolutely amazing. There are great sandwich shops throughout the country, especially in the state of Minnesota.
When I was researching sandwich shops in Minnesota, I discovered extensive lists of sandwich shops individuals should try. The city guide called Foursquare just released a new list that features 15 sandwich shops that are considered the best in Minnesota. This list is based on the highest reviews of each sandwich establishment.
So where is the best sandwich spot in Minnesota? If you're looking to spend a weekend in the city of Minneapolis, then you better have a bite at...Lu's Sandwiches (AKA the best sandwich shop in Minnesota). Lu's Sandwiches has an impressive 7.8 rating on Foursquare. Sandwich lovers really cannot get enough of Lu's Sandwiches, especially its variety of authentic and unique recipes! Here are some of the reviews of this yummy sandwich joint:
Awesome hot coffee and the curry tofu sandwich is delish. I can't decide if it's better than Jasmine Deli's tofu banh mi or not, I may have to get both some day to compare properly.
Mock duck bahn mi for the win! The French bread is out of this world. Also the prices are really decent and quick service!
Lu's Sandwiches is known particularly for its gourmet sandwiches. At one point, this Minnesota gem was named one of America's Best Sandwiches on the Food Network.
Yum! Lunch cannot come soon enough!
TRENDING FROM RESULTS-TOWNSQUARE MEDIA SIOUX FALLS:
$11 Million Minnesota Mansion For Sale Is Beyond Belief
Ya ever wondered what kind of home you could get in Minnesota for $11 Million? More than I could imagine. It's a lot!
Ten Most Disappointing Minnesota Sports Seasons
The 2021 Minnesota Twins entered the season with high expectations, but unfortunately, they've made the list of most disappointing Minnesota teams of all time.
Disappointment is a common feeling for Minnesota sports fans as the years continue. Following the NBA Championship win for Milwaukee, SportsCenter was quick to point out that Minnesota has the current longest streak of seasons without a championship appearance in the four major sports (MLB/NBA/NFL/NHL). The Minnesota Lynx also chimed in on the stat after claiming four championships since 2011.
The ten teams that are on this list all follow a similar pattern. The year prior was either a great season with a playoff run or one that featured a strong core of players that appeared to have taken the next step. Offseason/preseason expectations were high with even Las Vegas oddsmakers believing in a deep run. Unfortunately, those preseason expectations fell short for the following teams. None of the teams listed below made the playoffs.
More From Hot 104.7 - KKLS-FM