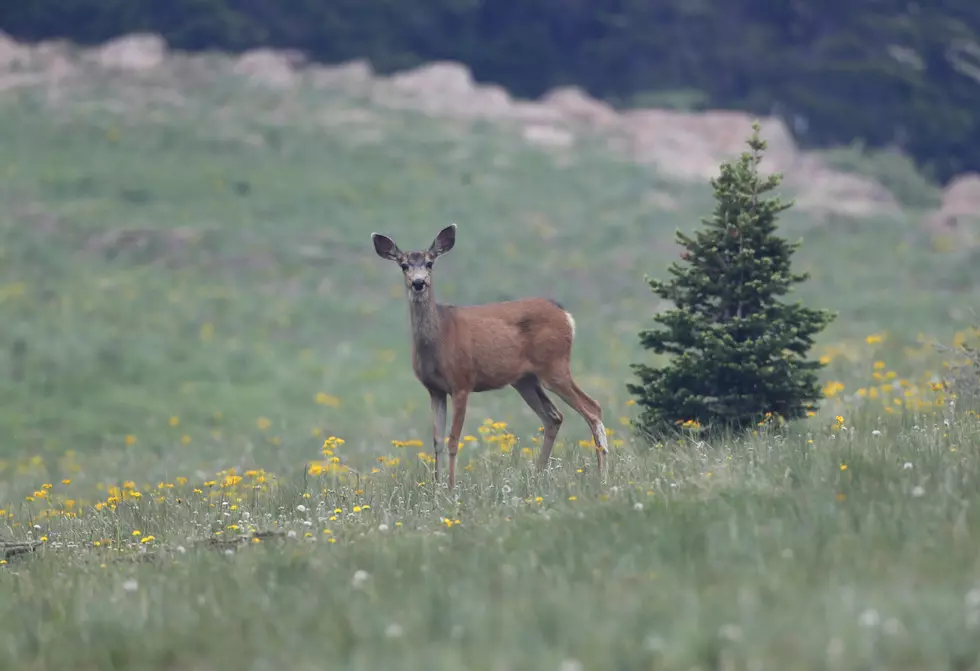 Doing It Right during South Dakota Deer Hunting Season
Getty Images
Hunting for deer with rifles in South Dakota is underway in western parts of the state with the East River season beginning this weekend. The South Dakota Game Fish and Parks Department strives to enforce the rules.
Conservation Officer Jared Hill is looking to prevent minor crimes like shooting from the road right-of-way or from vehicles and major violations such as poaching.
"We're spread pretty thin so sometimes we're surprised when we do a road check. We realize how much we're actually missing out there that is going on. Luckily it's only a small percentage of the population that does a majority of the major crimes. We're looking for some of the more blatant violators that are hard to find. They're pretty sneaky sometimes, but we can be pretty sneaky as well."
To see poaching take place is quite disheartening as Hill says some hunters will take bold steps by just being ruthless or to get the big rack.
"We've already had several cases this year with deer shot before the season at night with heads taken off and sometimes just left completely. Every year we have within an hour of Sioux Falls we have probably ten or more deer that we know about that get shot, usually big bucks typically with their heads cut off."
Officer Hill notes that deer population has tailed off due to disease closer to the Missouri River near Springfield and Platte, but according to Hill there are still plenty of deer in Minnehaha, Lincoln and Turner Counties.
The South Dakota West River rifle season for deer will close on November 26 with the East River Season concluding December 3. If anyone knows of any poaching activity, contact the Turn In Poachers hotline at 888-683-7224 (888-OVERBAG).
---
More From Hot 104.7 - KKLS-FM