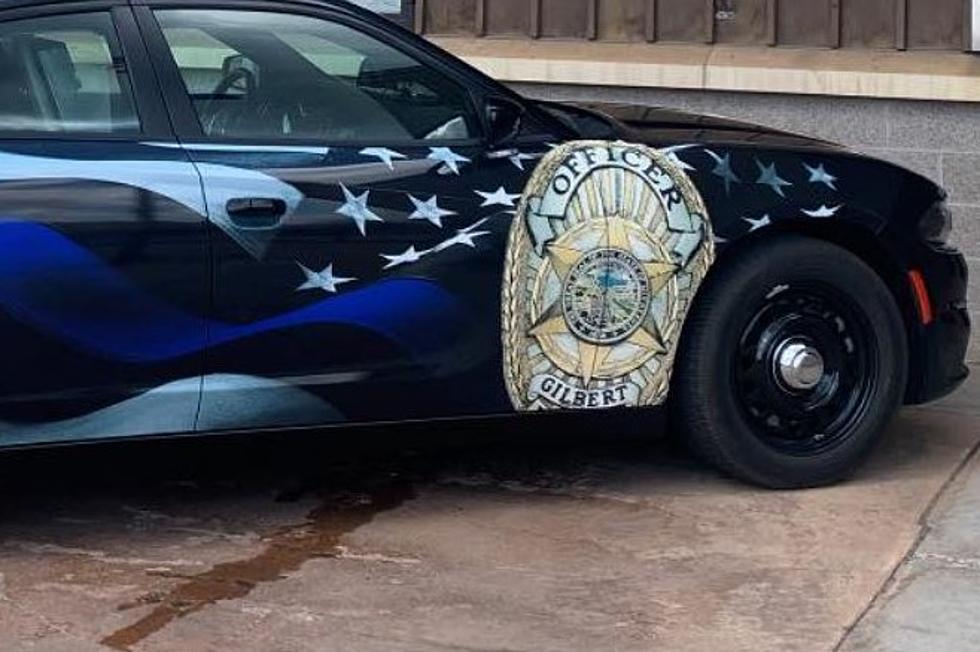 Death of Minnesota Man Found in Locked Freezer Likely Accidental
Gilbert Police Dept. photo
Biwabik, MN (KROC-AM News) - Authorities investigating the death of a man who was found in a chest freezer last week believe the 34-year-old man climbed into the appliance to hide from police.
The body of 34-year-old Brandon Buschman was discovered in the freezer on the afternoon of June 26th. A news release says the Gilbert Police Department responded to a home in Biwabik after dispatchers received a 911 call reporting that a deceased man had been found in the freezer in the basement of a vacant home just a few doors down the street from the community's elementary school.
Officials say the freezer was not on and the electric service to the home was disconnected in April of last year. The freezer was described as an older model with a latching mechanism on the outside that makes it impossible for it to be pushed open from the inside.
The Gilbert Police Department news release indicates investigators spoke with several individuals familiar with Buschman and they told investigators he was last seen in the home fleeing from the upstairs area of the house "due to a possible police presence near the residence." Officials say Buschman was wanted on an active arrest warrant.
The news release also says that evidence at the scene indicates Buschman entered the freezer on his own. The evidence includes a rod from a metal lawn ornament that had been inserted from inside the freezer toward the latching mechanism. It was jammed between the gasket and the metal edge of the freezer, which prevented it from releasing the latching mechanism from inside the unit.
Most common fast food chains in Minnesota
Stacker
compiled a list of the most common chain restaurants in Minnesota using data from the Friendly City Lab at Georgia Tech.
More From Hot 104.7 - KKLS-FM