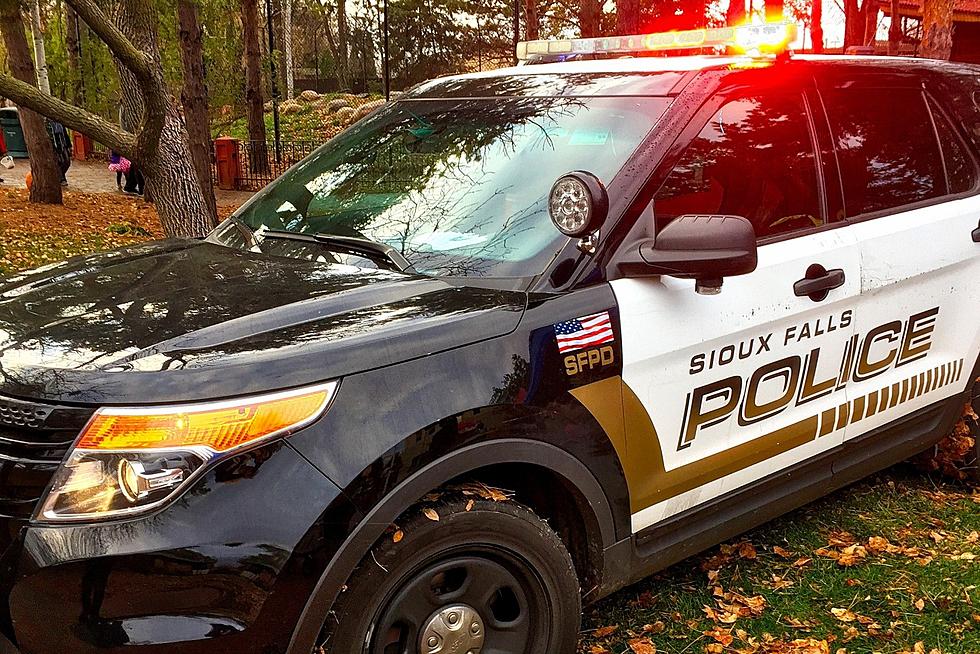 Crime Down in Sioux Falls as Police Respond to Record Number of Calls
Ben Davis/Mix 97-3
Even as Sioux Falls' population grew, the crime rate in the city has remained flat last year. That's the word from the City of Sioux Falls.
In 2017 the Sioux Falls Police Department again set a record by responding to 105,865 calls for service. This is a 2.9 percent increase from 2016, which held the previous record at 103,698 calls for service. While the call volume increased, violent and property crime trended down in 2017 from the previous year.
"Overall, the numbers of property and violent crimes occurring in our city went down compared to 2016, and that is a positive step forward," Police Chief Matt Burns said in a statement. "As our city continues to grow, our biggest challenge remains the addiction to and trafficking of methamphetamine and other illegal drugs in our city. Combatting that trend will continue to be a public safety priority for our department."
In 2017 the Sioux Falls Area Drug Task Force seized less methamphetamine and cocaine than in 2016. The amount of heroin seized was up slightly. The biggest increase was in marijuana with 284 pounds seized in 2017, up from 114 pounds in 2016.
---
More From Hot 104.7 - KKLS-FM