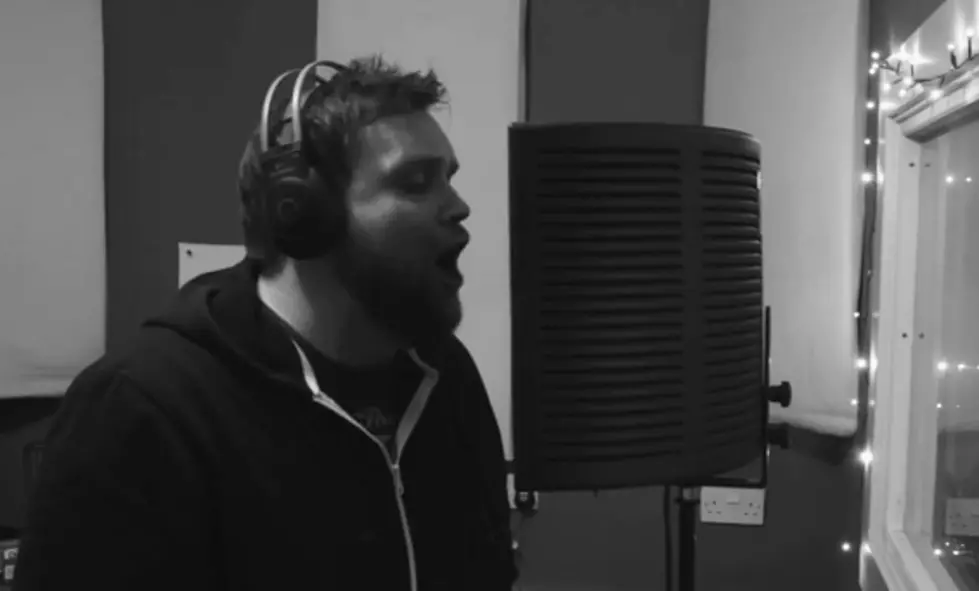 Cover Song Friday – Punk Rock Factory Covers 'FourFive Seconds' by Rihanna
Punk Rock Factory via Youtube
From Cardiff and Newport, U.K.Punk Rock Factory is a collaborative project between a few friends who wanted to have some fun making punk rock covers of pop and also classic rock hits.
Produced by Ryde/., who creates music based projects to promote online. Punk Rock Factory is currently working  on alot more videos and covering songs from other artists as well, from Sam Smith to Taylor Swift to Kiss.
Here is their first project, a cover of Rihanna's. "Four Five Seconds." What do you think?
More From Hot 104.7 - KKLS-FM