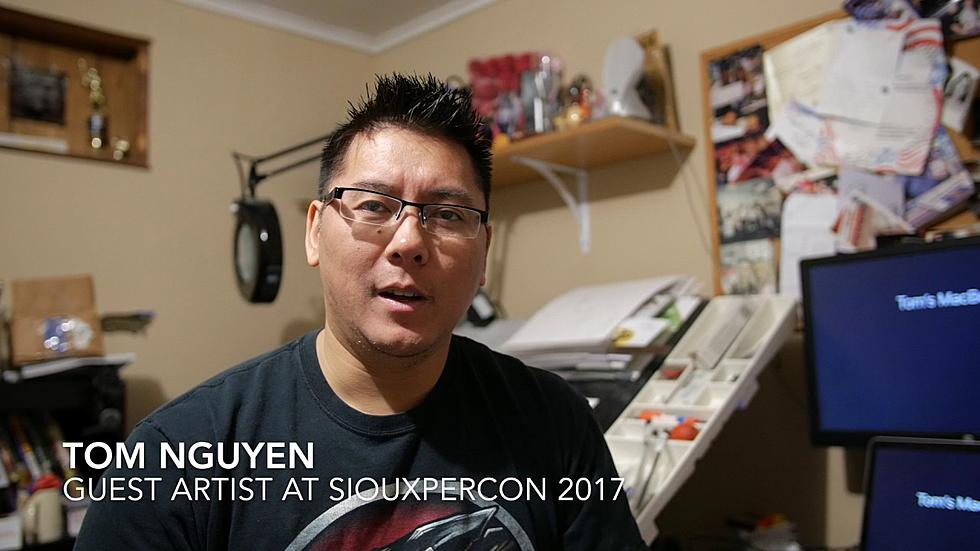 Comic Book Writer Tom Nguyen Want to See You at SiouxperCon 2017
Tom Nguyen via YouTube
The premiere Con last year was a huge success and the word is this year is looking to be a total Empire meets Spiderman 2; bigger and better than the original.
Events again include a cosplay contest, celebrity entertainment and Nerd Idol. It wouldn't be a Con without some panels with creators, products from vendors and local artists. Also, be ready for the Pokemon tournament.
One of the star comic book creators that was featured at Siouxpercon in 2016, Tom Nguyen, is back this year. Nguyen has worked on Batman and Green Lantern, and co-created the book The Switch in his career.
---
More From Hot 104.7 - KKLS-FM