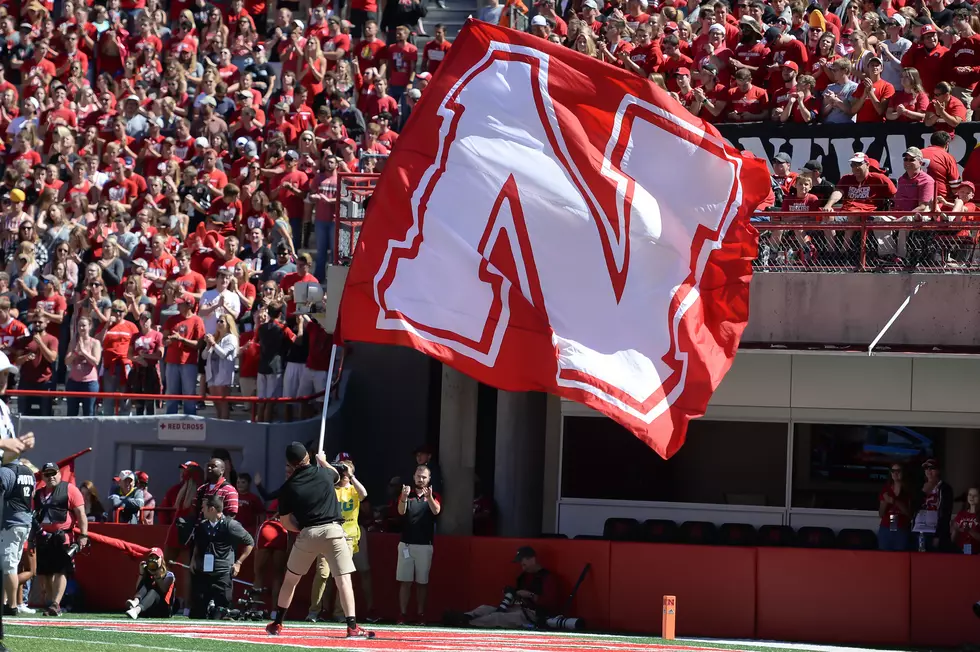 Can the Nebraska Cornhuskers Win the Big 10 West?
Getty Images
Can the Nebraska Cornhuskers football team actually win the Big10 West this year?
If you were to ask anyone that prior to the season or even as recently as a few weeks ago, the answer would have been certainly no, but that answer may be changing.
The reason that answer may be changing is that the Huskers have been playing different football as of late and could be trending in the right direction.
Nebraska secured another win on Friday night on the road against Rutgers and now sits in first place in the Big 10 West.
Currently, Nebraska, Purdue, and Illinois are all tied atop the division at 2-1 in the Big 10.
Nebraska will get a shot at both Purdue and Illinois over the next two weeks with a road trip to Purdue and a home game against Illinois.
After Scott Frost was fired amid the horrible start, Mickey Joseph has come in as the interim coach and got the Huskers playing much better football.
It doesn't hurt the Huskers either that the Big 10 West has seen some teams underperform including preseason favorites Iowa, Minnesota, and Wisconsin.
Nebraska can control its own destiny the rest of the way and if they continue to make plays like they have the last few weeks, this season may turn out much different than many expected a few weeks ago.
For more information on the Nebraska Cornhuskers football team, their current roster and their upcoming schedule, you can visit their website.
---
Sioux Falls: Then and Now
The City of Sioux Falls has changed dramatically over the past several years. Some of the streets, landscapes, and neighborhoods look vastly different than just 10-15 years ago.
Here's a look at Sioux Falls, then-and-now. See if you can recognize some of these old buildings, businesses, and city streets.
More From Hot 104.7 - KKLS-FM