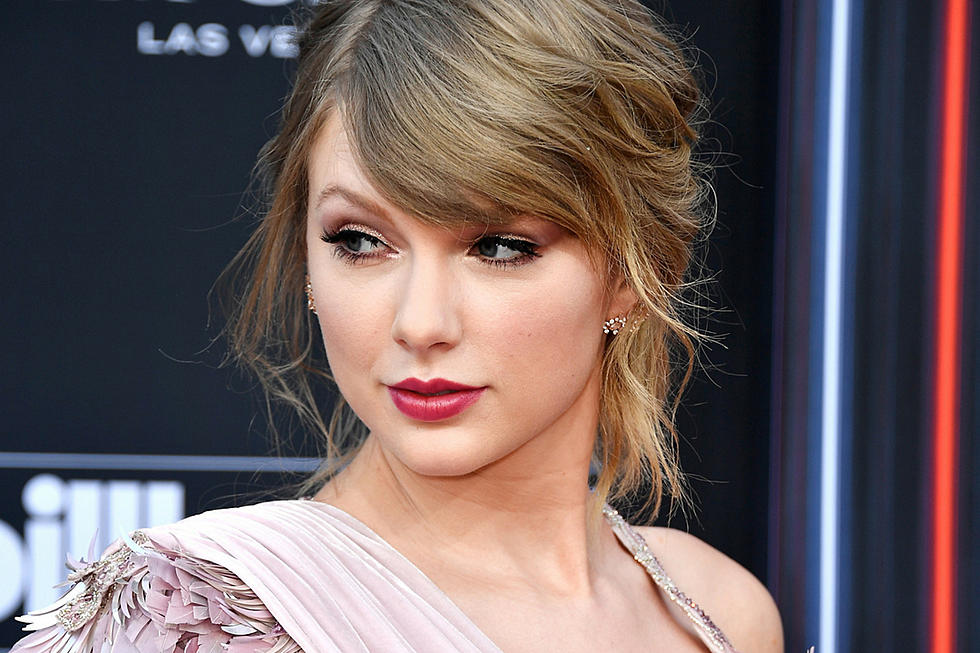 A Bot Tried to Write Lyrics Like Taylor Swift and the Results Are Hilarious
Frazer Harrison, Getty Images
Taylor Swift is such a skilled lyricist that, apparently, not even a computer can top her.
Among the standout lyrics are, "She's always there, like Jesus," "Wednesday is a wound around the corner," and the crowning jewel: "We're starry-eyed hipsters and wannabe players," which just sounds like an especially terrible Tinder bio.
In order to receive such a spectacularly ridiculous end-product, the CableTV team fed lyrics for all of Swift's songs (including her Christmas tracks) into a neural network, then trained it to create its own lyrics based on what it learned from her existing music. After generating fifty different songs (which were mostly disasters, according to CableTV), they found parts coherent enough to put into a full song, including an AI-generated title — "The Last Word (Whoa Whoa-Ah-Oh)" — two verses, a bridge, and a chorus.
See the full lyrics below.
Taylor Swift's 'Reputation' Tour: See All the Celebrity Guest Stars
More From Hot 104.7 - KKLS-FM