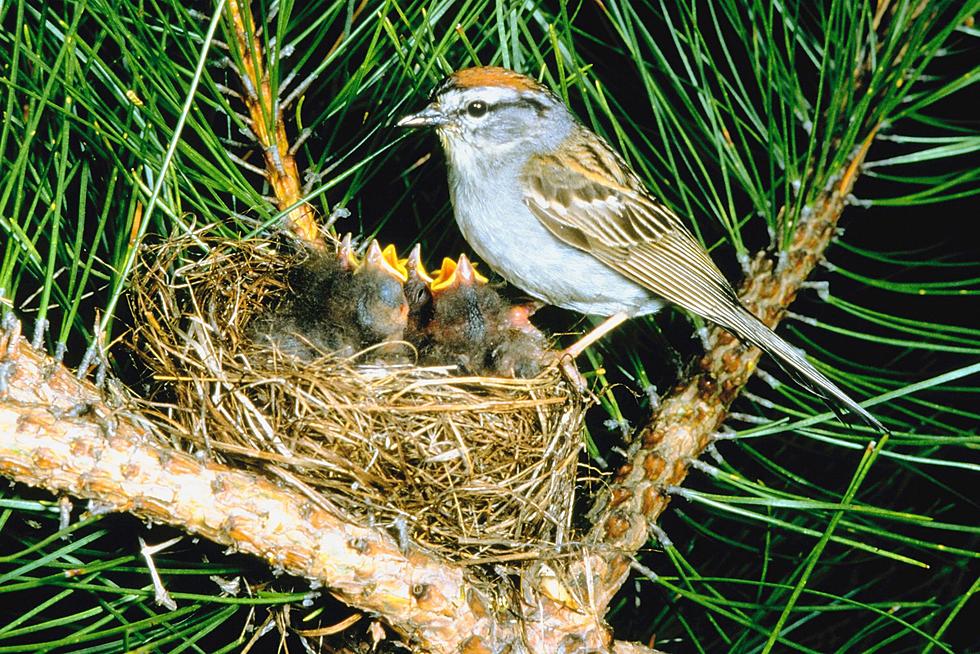 You Can Be Part of the Great Backyard Bird Count
Clipart
Whether you're a novice or an accomplished bird watcher, you can make a love of nature count for science during the 21st Annual Great Backyard Bird Count.
From February 16 through 19, anyone can count birds wherever they are and enter their results online. These reports will create a real-time picture of where birds are across South Dakota and the continent. The reports also contribute valuable information for science and conservation.
If you want to be a part of the count, enter your numbers online at gbbc.birdcount.org/get-started. You can also explore sightings maps, lists and charts as the count progresses.
"During the count, bird watchers tally up birds for as little as 15 minutes, or for as long as they like, keeping track of the highest number of each bird species they see together at one time," Eileen Dowd Stukel, wildlife diversity coordinator for South Dakota Game, Fish and Parks (GFP) said in a statement. "People are encouraged to report birds from public lands, local parks and their own backyards."
This website has a handy identification guide for South Dakota birds:Whatbird.com
It's free to participate in the Great Backyard Bird Count. The event is led by the National Audubon Society, the Cornell Laboratory of Ornithology and Bird Studies Canada.
---
More From Hot 104.7 - KKLS-FM