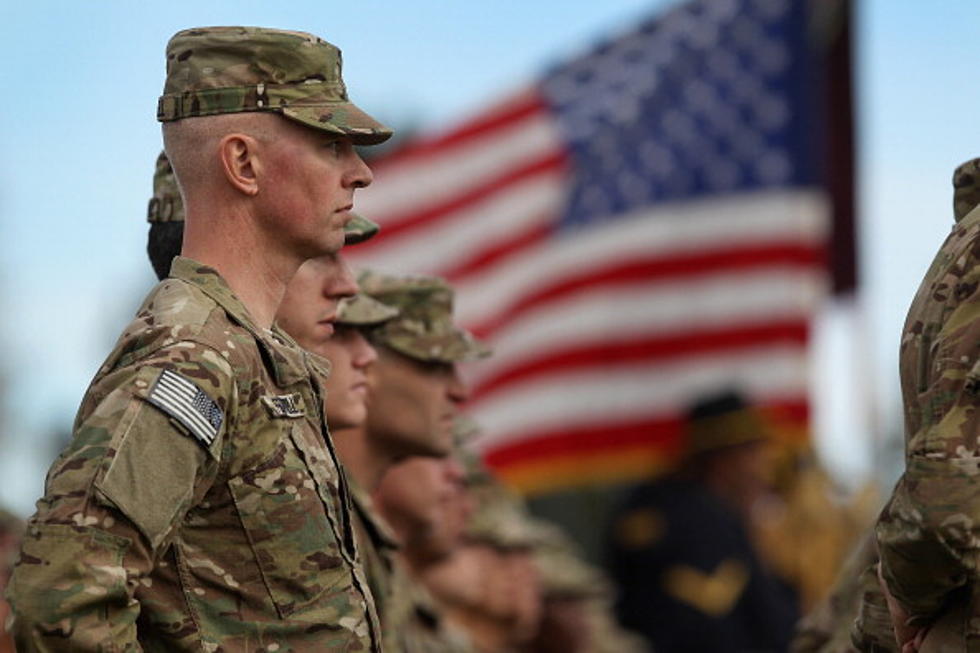 Wounded Warriors Family Support High Five Tour Sioux Falls Ford
John Moore/Getty Images
It is encouraging to know these types of groups are bringing awareness, and action to those people who are flying under the radar. The number of good people out there doing good things outweighs those on the other side.
Good people and organizations doing good work often don't receive the same attention or recognition for whatever reason. There is something a lot of us have a tendency to forget, and that's when an American Soldier goes to war the entire family makes a sacrifice.
Our mission is to provide support to the families of those who have been wounded, injured or killed during combat operations. The families of our casualties suffer in many ways: some financially, some psychologically.
From their press release:
During the tour that concludes on Veterans Day, Wounded Warriors Family Support's mobility-equipped 2018 Ford F-150 Raptor – wrapped in a patriotic design – will travel more than 25,000 miles to 45 states. The High Five Tour is the quintessential road trip to thank Americans for their appreciation and support of our nation's military families for the sacrifices that they make when America goes to war.
The ninth annual Wounded Warriors Family Support High Five Tour will visit Sioux Falls Ford, Monday today from 4:00 pm to 6:00 p.m.
---
More From Hot 104.7 - KKLS-FM