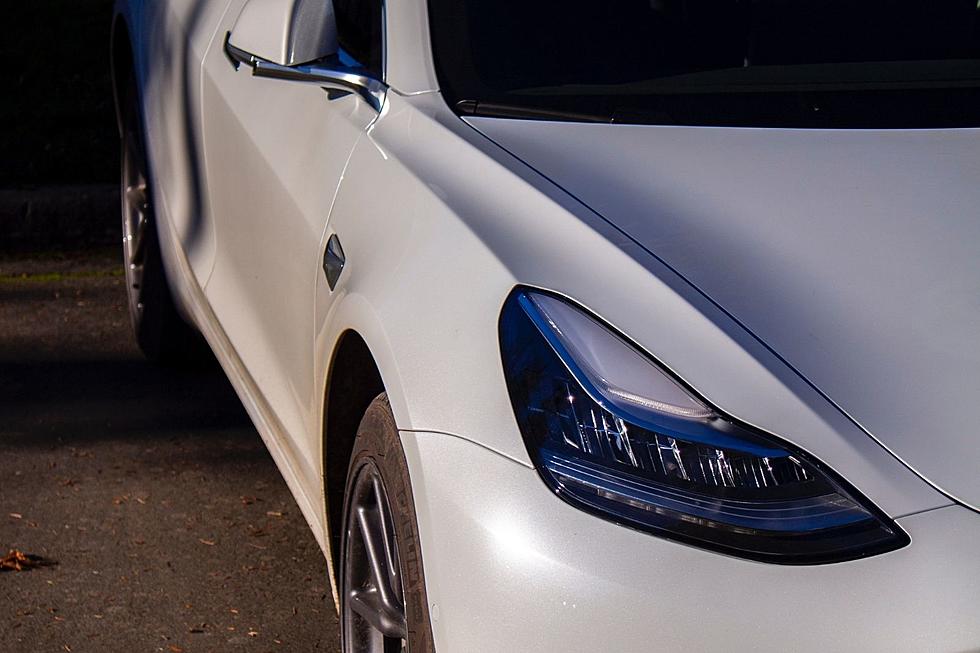 Why We See Mostly White Teslas In South Dakota
Jasper Garratt via Unsplash
More and more Teslas seem to be appearing in Sioux Falls and surrounding communities.
But have you ever noticed the fact that the outside color of these 'cars of the future' or most of them have a signature white paint color?
There's actually a pretty clear reason as to why that is the choice most Tesla owners go with.
It's actually the only vehicle color that Tesla doesn't charge extra money for upon the purchase of one of their vehicles.
That's right if you want either your Tesla Model S, 3 X, or Y in any other color than white you're going to have to pay a pretty penny for it.
A solid black colored Tesla car will set you back $1,500; this is also the same price for the colors grey and blue.
But for fans of red? That paint color will cost you $2,500 for the vibrant paint color. (Or $2,000 if you prefer the Model Y vehicle) according to Tesla's website. At the time of writing this, the car company only offers five color choices.
It almost makes a fan of tech companies think of Apple who is also known for having a sleek white color packaging on all of their products.
Some think the color has a futuristic connotation to it. So perhaps these could be some of the reasons as to why Tesla choose to have their 'main' vehicle color a glossy white as well?
Source: Tesla's website
See the Must-Drive Roads in Every State
Who Is Ben Reifel And Why Is A Sioux Falls School Named After Him?
More From Hot 104.7 - KKLS-FM